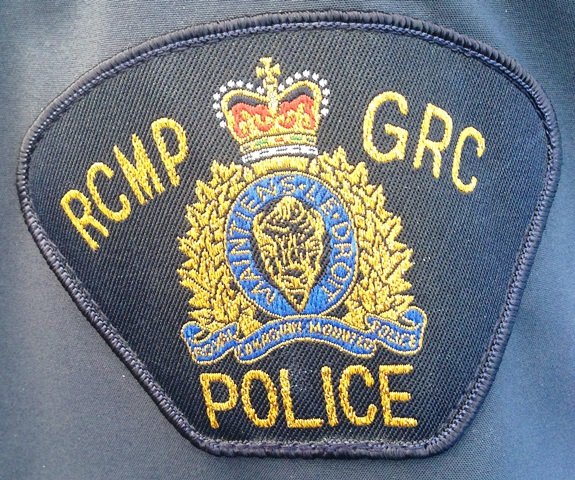 (RCMP)
Yukon RCMP say impaired driving charges are consistently high in the territory.
Yukon RCMP say there were 17 impaired driving charges in the territory during their holiday blitz with two in Carcross and 15 in Whitehorse.
The charges spanned between December 1st, 2017 and January 1st 2018, with 2016 and 2015 seeing 22 and 20 charges respectively.
RCMP Traffic Services Corporal Shawn Pollard says the holidays are only a snapshot of a consistent problem.
"I see impaired driving at 8 o'clock in the morning. I see it at noon and I see it at 4 o'clock in the afternoon. It's continual. It is definitely a problem here in the Yukon, and throughout Canada, but definitely seems to be quite more prevalent up here."
Pollard says the number just doesn't seem to budge.
"I wish I had the answer. I don't have the answer to that. Obviously it's a problem for the Yukon and something we, everyone, has to work on. Citizens, government, and police."
Officers say enforcement is year round and the goal is always to bring the number down to zero.