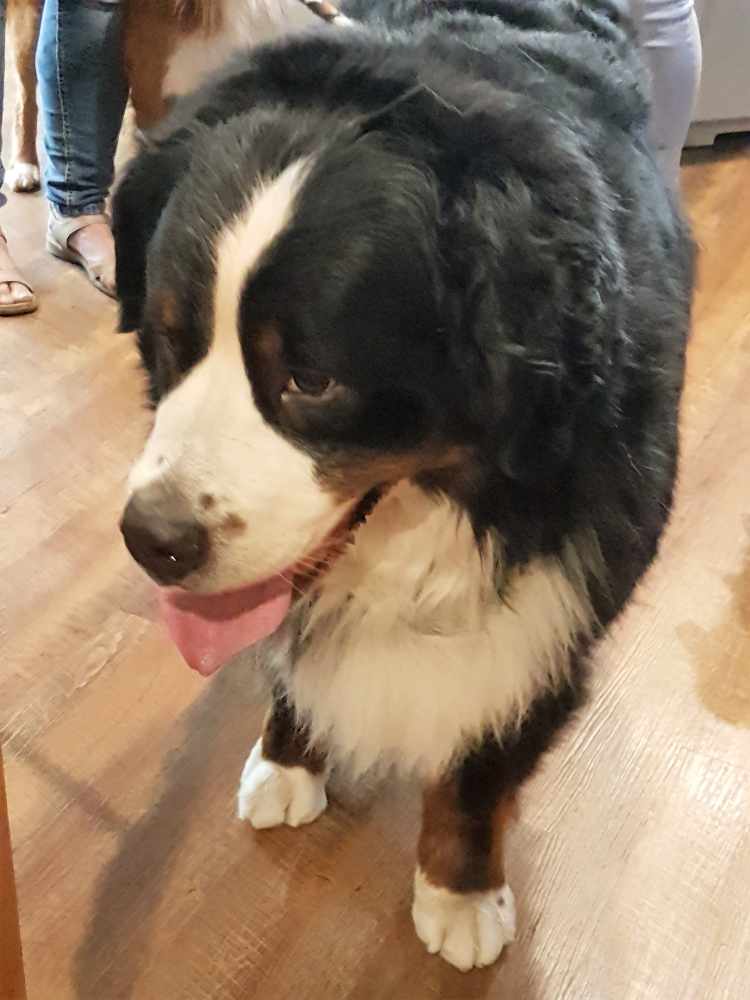 City of Whitehorse Bylaw Services is reminding pet owners to be careful during this hot spell. Photo: Tim Kucharuk/CKRW.
A heat warning has been in effect this week for much of the territory, and City of Whitehorse bylaw officials say pets should not be left in vehicles.
With the onset of hot temperatures throughout the territory this week, the City of Whitehorse is reminding pet owners to make sure your furball is handling the heat.
Bylaw Services Manager Dave Pruden says that includes not leaving your pets in vehicles.
"Even with windows cracked open at these temperatures, it's just not enough for pets." Pruden told the RUSH.
"We have to remember they're wearing a big fur coat on top, and they don't have the mechanisms to cool down like we do."
Pruden says there was an instance this week where bylaw officers came across a couple of dogs in distress inside a hot vehicle downtown, and called a tow truck company to help free the pooches.
"The dogs, once out of the vehicle, took off as they were in distress and panicked." he said.
"The owners were assisted in apprehending those animals so they were back with them."
You should also make sure your companion has plenty of water, and a cool spot to hang out.
Environment Canada says temperatures in the mid to high 20s are expected to continue well into next week.