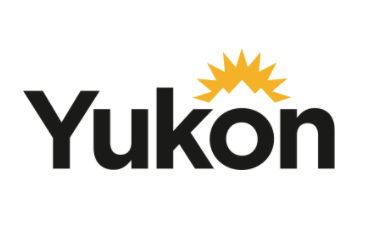 Information on how to develop regulations for the Condominium Act is being accepted until late January.
After passing changes to the Condominium Act in 2015, the Yukon government is seeking public input as it develops regulations.
YG has now opened an engagement period which will run until January 25th.
There will be two public information sessions in Whitehorse on January 10th and 23rd, and input can also be provided via an online survey or by mail.
The government is looking to clarify items such as how condominium corporations are governed, the amount of money to be set aside as reserves, and owners rights and responsibilities.
Common care and maintenance, and an owner's entitlement to specific information from a developer or condo corporation are also part of the consultation.
YG says developing regulations for the act is a key component of its Land Titles Modernization Project.