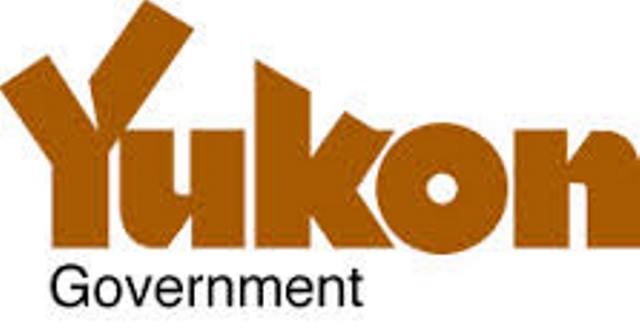 YG says it's reviewing a decision which orders the government to pay over $330,000 to Whitehorse company Mega Reporting.
The territorial government is being forced to pay a transcription company more than $330,000 after it failed to properly conduct a Request for Proposal process in 2013.
Mega Reporting applied to provide court transcription services to the government in a two envelope process where one envelope contained details of their bid, and the other contained their price.
The second would be opened if the company met the minimum threshold.
In a decision by Justice Myra Bielby in Yukon Supreme Court, she ruled the government failed to be transparent in its award process.
Bielby says during a meeting to discuss the bids, no detailed records were kept, it was unclear how points were awarded, and the company was even docked marks in areas that weren't requirement.
A government disclaimer in the RFP document said proponents could not sue the government over any actual or alleged unfairness on the part of the government.
In her decision, Bielby writes the government can not 'contract out out of its duties of fairness, accountability, and openness and transparency in the procurement process.'
The Yukon government refused to comment, saying they are reviewing the document and are still within the 30 day appeal period.