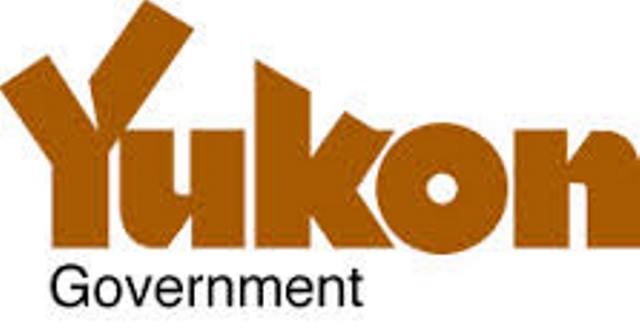 A campaign aims to gather the thoughts of Yukoners on how the two governments consult with the public.
As part of a new approach to public consultation, the Yukon government and City of Whitehorse are embarking on public consultation about public consultation.
The two are launching a campaign titled Talking Together: A stronger dialogue between you and your government.
A release says Yukoners are invited to give their thoughts on what governments can do to better engage with the public to become more accountable, transparent and responsive.
There are a number of ways for you to provide feedback on providing feedback, as you can rate your favourite ideas, take an online survey, or attend a public meeting or community event.
There's also the old school way of providing feedback via telephone, and paper copy.
The input is open until February 26th, and is part of a new approach to gathering public input launched last year by both governments.
(Story corrects an earlier version which said the consultation deadline date was February 18th.)