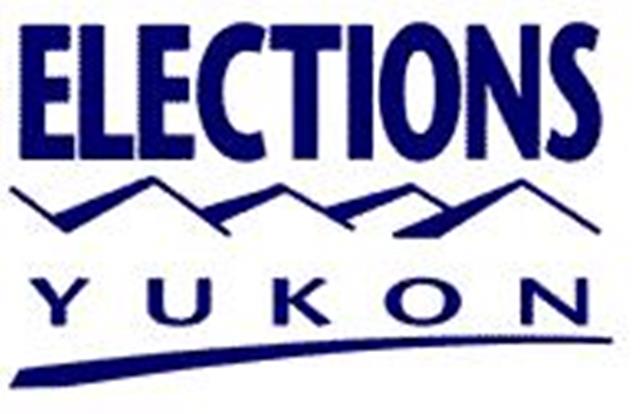 After a selection process, an all-party legislative committee has picked Maxwell Harvey to take over from the outgoing Lori McKee.
Yukon has a new Chief Electoral Officer.
Maxwell Harvey takes over from the retiring Lori McKee, whose last day on the job was Thursday.
Harvey, from Newfoundland and Labrador, has a long career of public service as he has worked with Elections Canada, as an Assistant Deputy Minister, as a Royal Canadian Navy senior officer, and community volunteer.
His first day with Elections Yukon will be June 26th.
Harvey beat out five other applicants for the job.
He was picked by an all-party legislative committee known as the Members' Services Board.