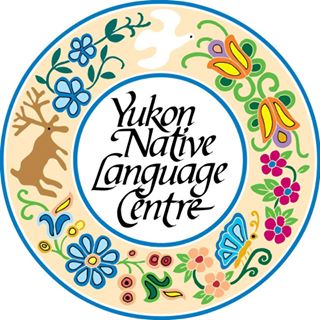 As part of their strategic plan, the Native Language Centre has put 30 years of documents on their website.
Yukon First Nations languages are entering the digital age.
Council of Yukon First Nations Executive Director Shadelle Chambers says 30 years of hard copy documents in all eight Yukon First Nations languages are now on their website.
"We have over 10,000 pages of language resources that are digitized, and available online for anyone to access." she said.
Chambers says it took a lot of time to transfer the documents with the help of Carleton University, and the Yukon government's Education Department.
"We have some storybooks, we have literacy sessions which were hosted by the Yukon Native Language Centre, and we would bring in specific language-group speakers, and then create a literacy-session hard copy book." Chambers told the RUSH.
"Lots of language-session information is now available."
Chambers says this is part of the Native Language Centre's strategic plan released in March.
She says now that the project is live, the next step is adding an audio component to the pages where applicable.