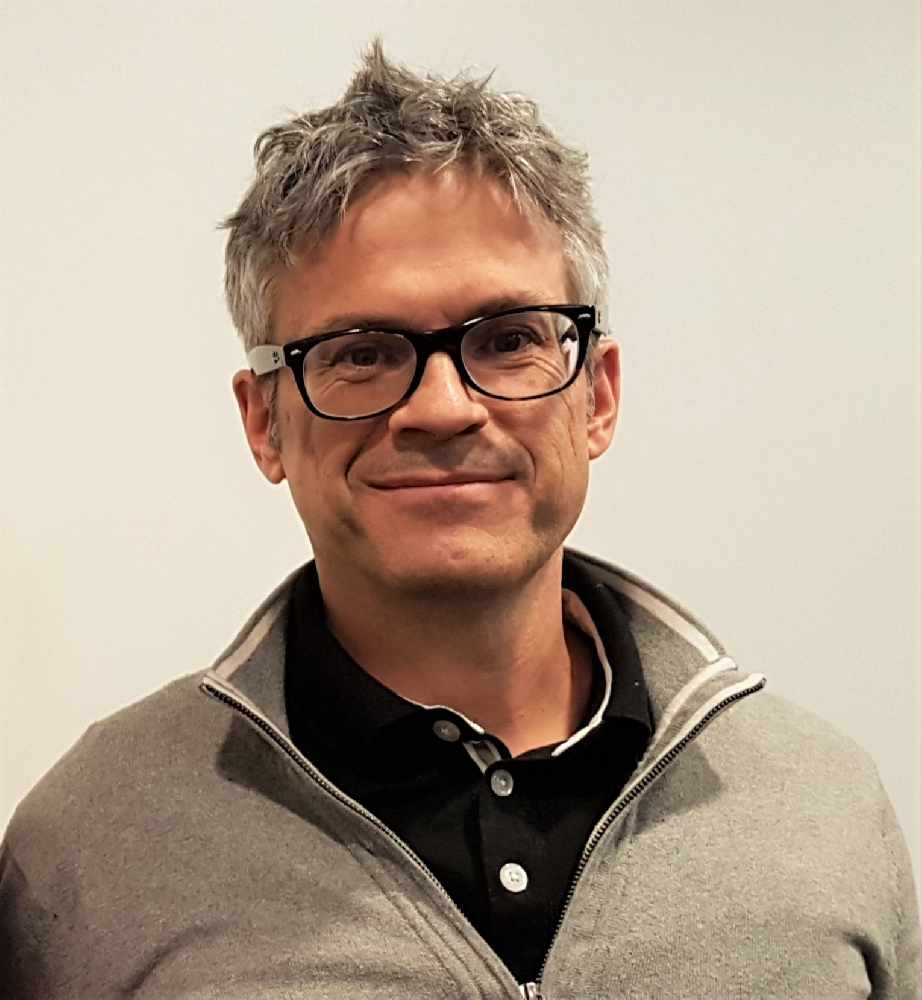 Yukon Medical Association President Dr. Alex Poole. Photo: Tim Kucharuk/CKRW.
The Yukon Medical Association says the new registry run by the Yukon Government should give a clearer picture of how many patients are without a family doctor in the territory.
The president of the Yukon Medical Association says the territory is not sure if there's a shortage of family doctors.
However, Doctor Alex Poole says the association, in conjunction with the Yukon Government, is developing a registry for Yukoners who don't have a family doctor.
"It will allow us to identify who or how many people do not have a family doctor and are actively seeking one," Poole said. "So that is currently in the works and being constructed. Hopefully in the next few months (the program) will be live."
He added Yukoners would be able to put their name on the registry online or in person.
"Once we know how many people (are without a doctor) we'll know whether it's something that needs more doctors to solve or not," Poole said. "For instance, if it was 20 people we can solve that quite easily. If it's 2,000 people then that would require a more formal plan and possibly more doctors."
Poole says Yukon is becoming more successful in the recruitment and retention of doctors.
A report from the Canadian Institute for Health Information released last week found the growth rate of physicians in Canada has more than doubled the population growth.