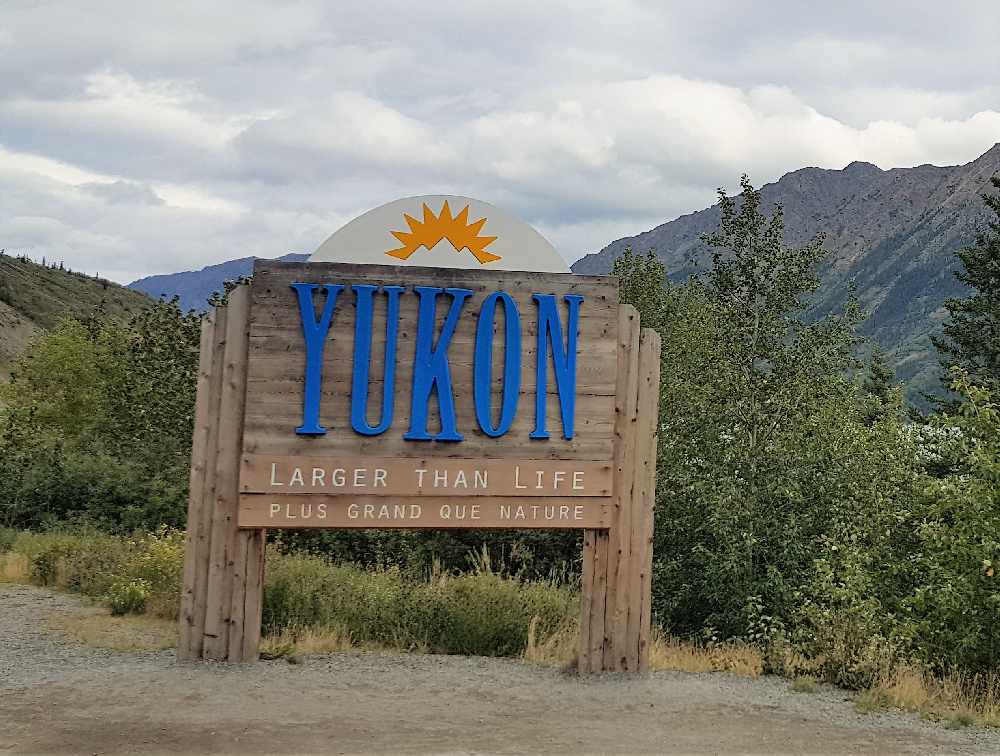 Crime numbers for 2017 are down year-over-year. Photo: Tim Kucharuk/CKRW.
The Bureau of Statistics says while the territory has the third-highest crime rate in the country, the main numbers are falling.
Yukon's crime rate is down.
The Bureau of Statistics says the rate for 2017 comes in at 20,781 crimes per 100,000 population, which is lower by 6.3 per cent compared to 2016.
That is also 5.4 per cent lower than in 2008.
The 2017 figure puts Yukon third behind the Northwest Territories, and Nunavut for the highest crime rate in the country.
There were eight homicides in Yukon in 2017, the highest number in decades, even though the rate of violent crime in the territory decreased slightly.
Excluding traffic, there were just under 8,000 Criminal Code violations, with the majority of those property crime, and disturbing the peace.
Criminal Code traffic violations were up 41 per cent year over year in the territory, with most of those impaired drivers.
The 2017 numbers for drunk driver are at the second-highest level in the past decade.