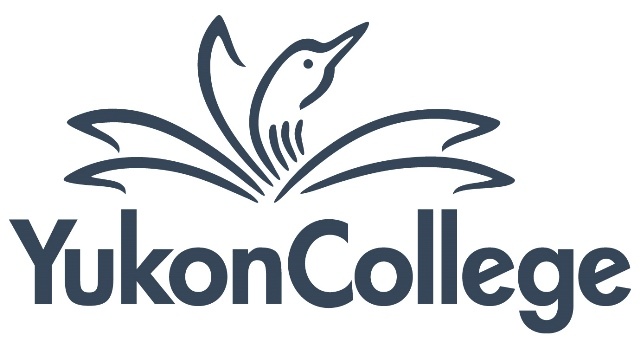 A team will be working on satellites that will be sent into orbit in the next few years as part of a Canadian Space Agency program.
A team from Yukon College will be working to send satellites into space as part of the federal government's Cube-Sat program.
In partnership with the Canadian Space Agency, the satellites will be tested and launched from the International Space Station in 2020-2021 to conduct a variety of research.
New Canadian astronaut Jennifer Sidey says it's incredible to see participants get so excited.
"Some of the best reactions were actually from some of the students in the space camp that are working on some of the instrumentations of one of the satellites."
"They were just so excited. They said when they found out they did laps around the gym, and it was just wonderful to see that level of excitement about space and technology and engineering."
Sidey says the satellites are no bigger than a Rubik's Cube and will include research in fields such as climate change and agriculture.
The College is one of 15 teams who are working on the program.
Further details on Yukon College's participation will be announced next month.