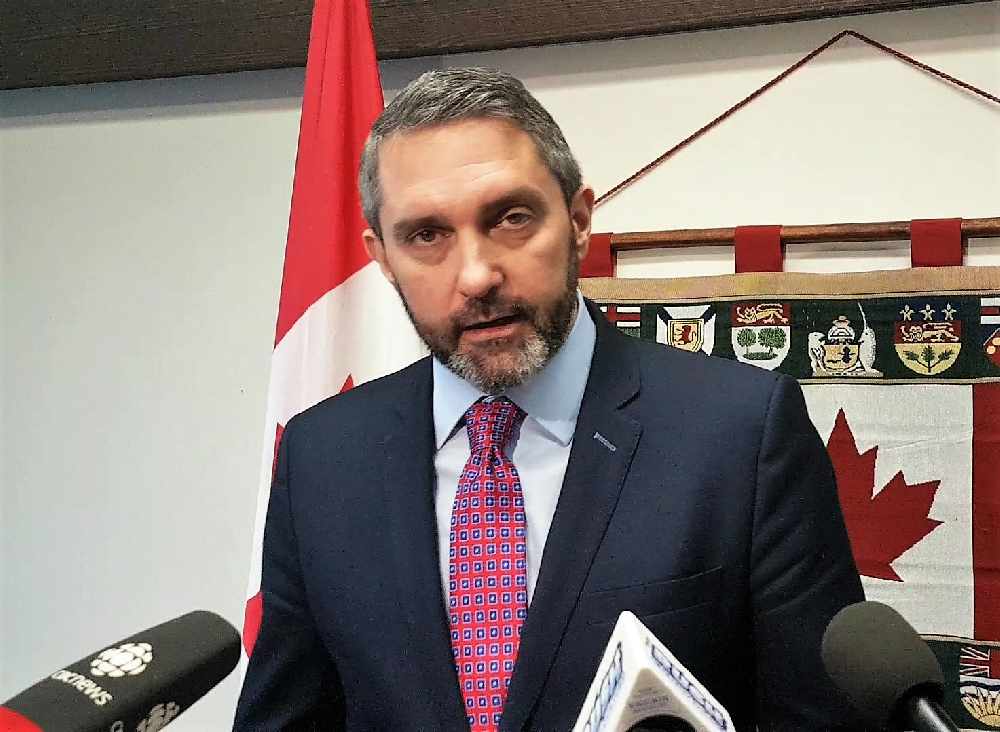 Premier Sandy Silver. Photo: Tim Kucharuk/CKRW file.
The premier says the commission chair has resigned, and the government will now consider next steps.
The Yukon Government says the Chair of the Independent Electoral Reform Commission has resigned, and the work of the commission is on hold for now.
In a statement, Premier Sandy Silver says Chair Jessica Lott Thomson is no longer able to continue in the appointed position and has submitted her resignation.
Silver says the work of the commission is paused, pending the outcome of discussions with the Opposition parties.
The three-person commission, which also included former Whitehorse Mayor Bev Buckway and government policy analyst Jean Sebastien Blais, was tasked with studying the issue in July, with a final report due by late January.
The premier says the government is committed to engaging with Yukoners on the issue and looks forward to moving ahead with a new timeline that has yet to be determined.