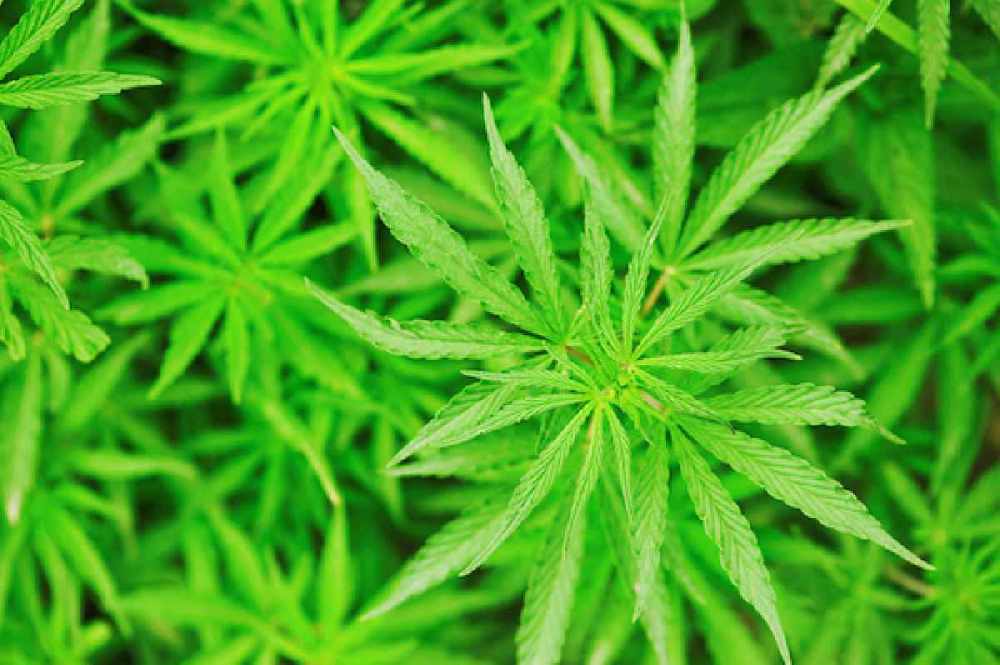 The Yukon government is releasing results of a pot survey. Photo: Stock photo/CKRW file.
Over 3,000 Yukoners filled out the survey, with topics ranging from age, and possession limits, to how marijuana should be sold.
More than 3,100 Yukoners have shared their opinions on incoming federal marijuana legislation.
The survey results have been released as part of a 'What we Heard' document, with the majority of input mirroring what's being proposed federally.
The government's Director of Cannabis Implementation and Education Patricia Randell says now they can move forward.
"Now that we've heard from Yukoners, our next step is to develop the legislation, and regulations for cannabis, and we hope to be releasing more details about that in the near future." said Randell.
She says the survey explored a variety of areas related to legalization.
"97 per cent of respondents were Yukon residents. 81 per cent of those who responded were in favour of the federal government's plan to legalize cannabis."
"We did ask questions about a number of subject areas, and we received a fairly strong response in terms of participation to each of those sections."
The subject areas included legal age, possession, consumption, personal cultivation, retail sale, safety, and education.
The survey found the age of possession should be 19, and be limited to 30 grams with four plants allowed to be grown per household.
It also found pot should retail in a mixture of government and private stores, there should be similar restrictions on marijuana as there are on tobacco, and there should be public education in stores that sell pot.