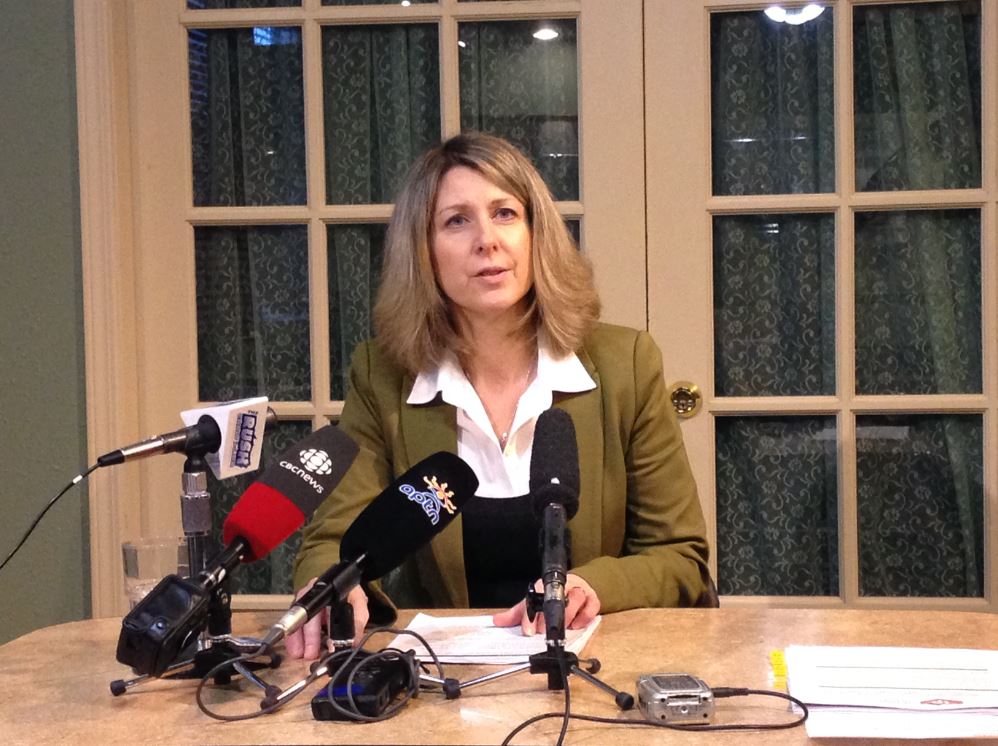 Yukon Information and Privacy Commissioner Diane McLeod-McKay. Photo: CKRW file.
In a first, Yukon's Information and Privacy Commissioner pulls some access to information requests submitted to a government department.
Yukon's Information and Privacy Commissioner has issued a decision showing one of the potential restrictions on the right to access information.
An applicant made 30 information requests to one Yukon Government department under the Access to Information and Protection of Privacy Act over a period of a year. This had the department asking Diane McLeod-McKay to disregard seven of the requests for relief purposes.
McLeod-McKay says the request was granted for a couple of reasons.
"There are two circumstances by which a public body can make a request such as this," McLeod-McKay said. "One of them is if it's repetitive and systematic, or repetitive and systematic and if it unreasonably interferes with the operations of the public body."
She says both applied in this case.
McLeod-McKay says this is a provision which has never been implemented in Yukon before, and that's a good thing.
"As I emphasized in the decision, this should be rarely used," she said. "When I exercise my discretion, I do it carefully, cautiously, and with significant facts and evidence in order to essentially take away someone's access to information right. You don't do that lightly."
She says while some of the requests were duplicates, others were argumentative and contained alleged misconduct.
The case involved someone making requests in regard to their employment history. The name of the department and applicant have been withheld in the ruling.
McLeod-McKay says when a public body receives an access request, there should be no room for interpretation about the records or information sought by an applicant.
(With reporting by John Kennedy.)