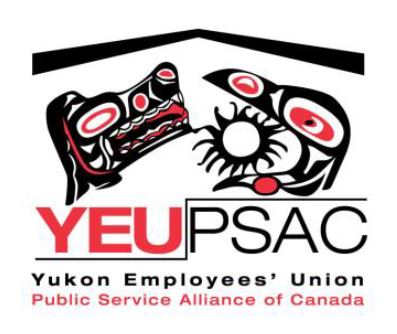 The union says while the sides are not talking about a new deal at the moment, they remain hopeful negotiations can resume.
The Yukon Employees Union says contract talks between Many Rivers Counselling and Support Services employees and management have broken down.
A brief release says the YEU, and Public Service Alliance of Canada remain fully committed to taking the measures necessary to return to the table and bargain a fair and equitable collective agreement.
It's not known what the main stumbling blocks are.
The last three-year contract was ratified in June of 2014, and talks in 2012 broke down to the point of employees staging a three-week strike.
The union represents Many Rivers employees in Whitehorse, Dawson City, and Watson Lake.