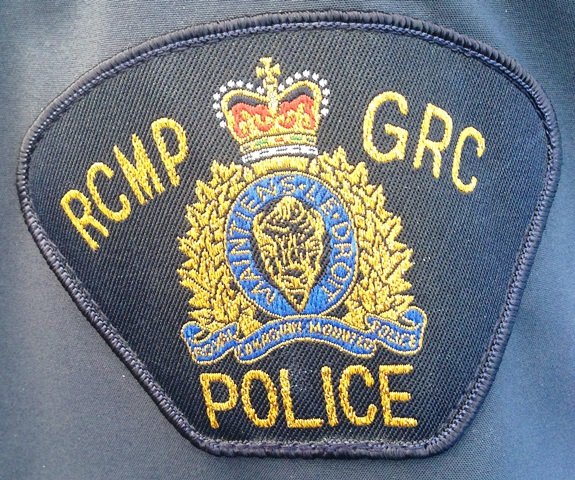 Photo: CKRW File.
Police say the 30-year-old woman has been located, and is ok.
UPDATE 12:41 pm. RCMP say the woman has been located safe and sound.
Police in Whitehorse say a missing persons case has come to a successful conclusion.
Mounties were looking for the public's help in finding a 30-year-old woman who hadn't been heard from since Boxing Day.
Police say the woman was located Friday morning, and is safe and sound.
RCMP thank those who helped track down the woman.