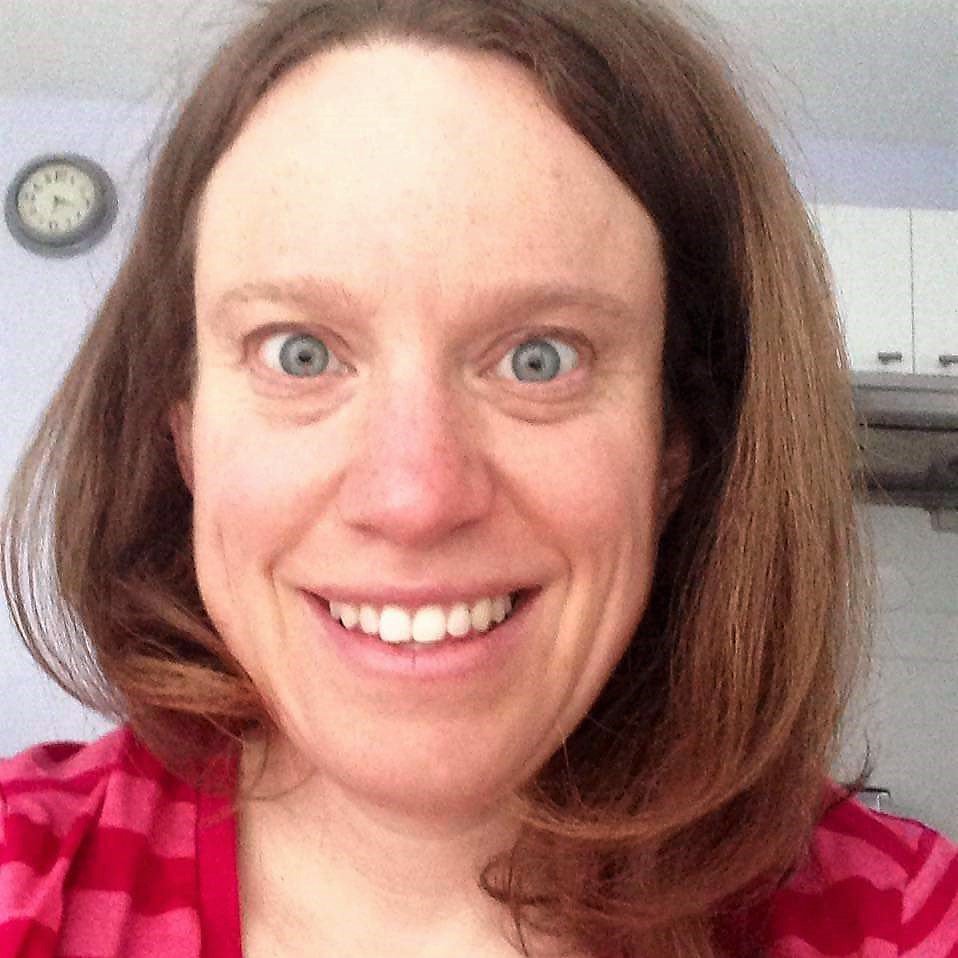 Valé​rie Thé​orêt. Photo: Facebook.
Valé​rie Thé​orêt is being described as a valued educator as students and staff at Whitehorse Elementary along with friends and family are grieving her death northeast of Mayo on Monday.
Yukon's Education Department says the victim of Monday's bear attack northeast of Mayo was a valued educator, and students and staff will miss her dearly.
Valé​rie Thé​orêt was a teacher at Whitehorse Elementary, and was trapping with her family while on maternity leave, when the 37-year-old and her 10-month-old daughter Adele were killed in a bear attack on Monday.
Yukon's Education Department says in a statement, the tragedy weighs heavy, and the community will come together to honour her memory and support each other.
The department's Michele Royle says school communities are closely connected, and support services are being offered across the territory for staff and students who need it during this incredibly difficult time.
The coroner, RCMP and Environment Yukon continue to investigate.