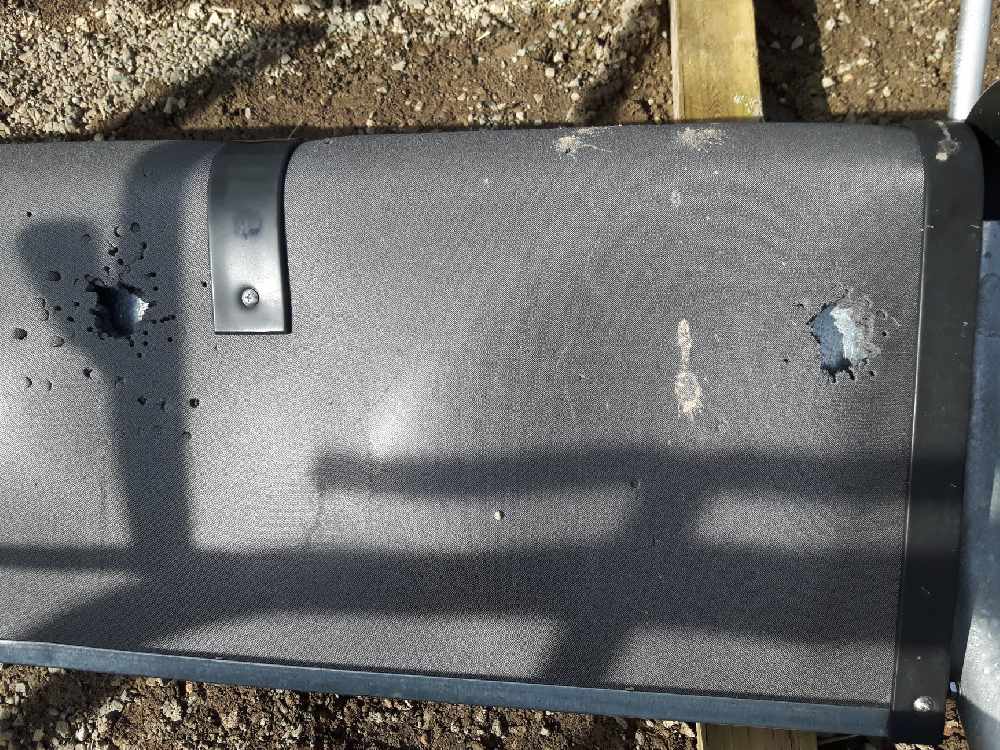 Some of the damage to the Mt. Sima ski lift. Photo: Mt. Sima/Facebook.
Vandals have caused thousands in dollars of damage to seats on Mount Sima's ski lift.
Mount Sima in Whitehorse is upset with the way some visitors are treating their ski lift.
The Ski Hill posted photos of vandalism to the lift on social media, showing holes torn into the seat, graffiti on cushioning, and hate symbols carved into the leather.
General Manager Steve Reid says it's fairly disappointing.
"Obviously we're a small non-profit." Reid told the RUSH.
"Our goal is to deliver the most cost-effective, yet safe skiing, snowboarding, and mountain-biking experience to all Yukoners. When these acts occur, it sort of jeopardizes our mission statement."
Reid says his message to the vandals is very simple.
"We do take it pretty seriously." Reid said.
"We will reserve the right to remove people's lift privileges for a full year, and potentially pursue criminal charges."
He says it costs about $3,200 to fix the lift.