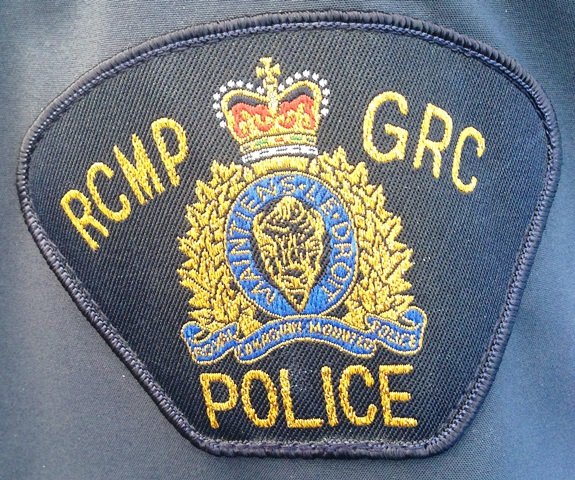 (File Photo)
Police say one man was treated for injuries after he was allegedly pushed to the ground, and run over by another man.
Whitehorse RCMP are looking for witnesses following a hit and run Thursday morning.
Police say they were called around 11:20 to the parking lot of the old SuperValu grocery store off 2nd Avenue, where a 46-year old was allegedly pushed to the ground by another man and run over by an elderly Caucasian man with grey hair.
Police say the driver did not remain at the scene, but witnesses describe the vehicle as an older model jeep Cherokee SUV which had a considerable amount of mud and dirt.
The man was transported to hospital for treatment and police are asking anyone with any information to contact the Whitehorse RCMP.