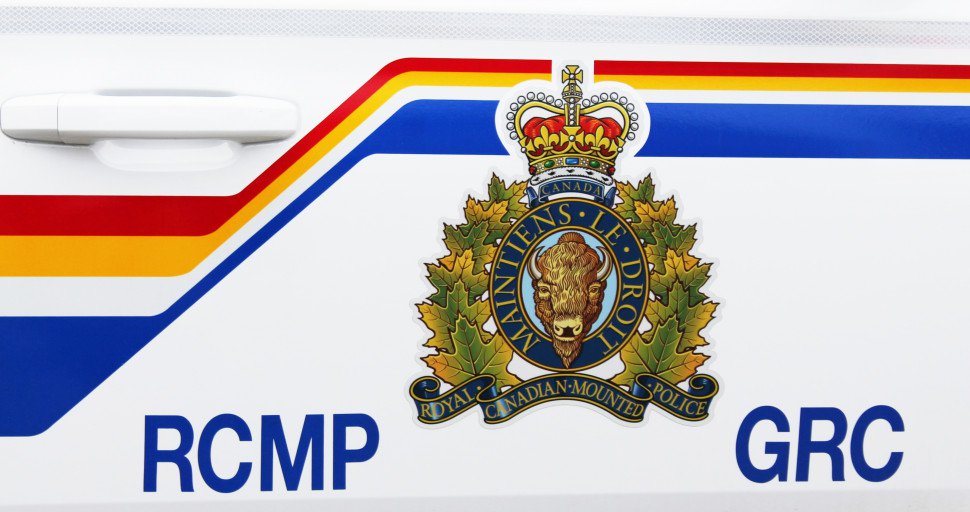 (RCMP)
Police say charges are pending after a 35-year-old man was issued a 90-day suspension.
Whitehorse RCMP say a red, Toyota Rav4 has been towed as a result of an impaired driving investigation in downtown Whitehorse.
Whitehorse RCMP, along with Traffic Services were called to Second Avenue Thursday morning around 8:30 for reports of an allegedly impaired driver and say a 35-year-old man has been issued a 90-day suspension.
Police say charges for impaired operation of a motor vehicle are pending, but add the man and his passenger were uninjured.
This is the second reported impaired driving investigation in Whitehorse over the last week.