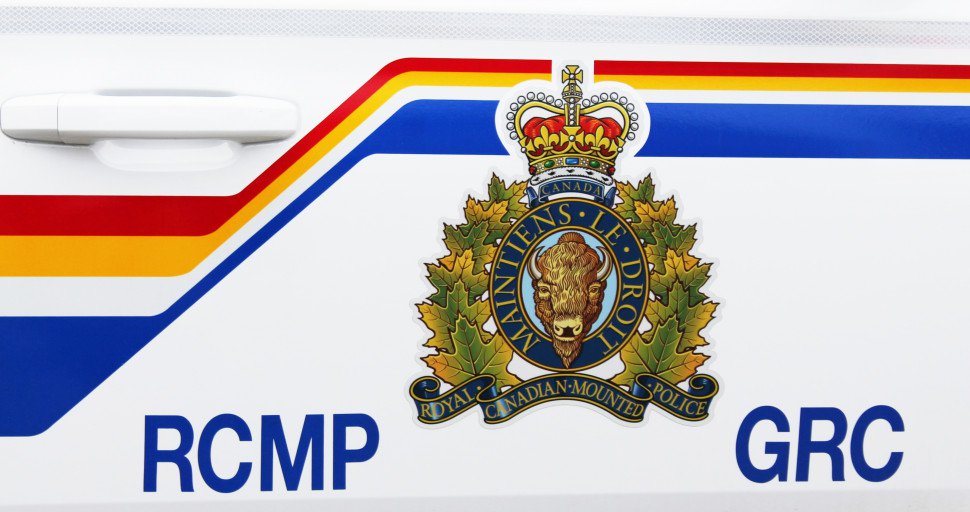 (RCMP)
Police have issued a 90-day suspension to a 32-year old man after a vehicle hit a light pole.
Whitehorse RCMP say they are investigating a case of suspected drunk driving, which resulted in a single vehicle crash.
Police say a Dodge Charger hit a street light on McCrimmon Crescent just after 3:30 Tuesday afternoon.
A 32-year-old man who was driving the car was issued a 90-day suspension while two passengers in the vehicle suffered minor injuries.
Police say the vehicle was towed from the scene, and an impaired driving investigation is underway.