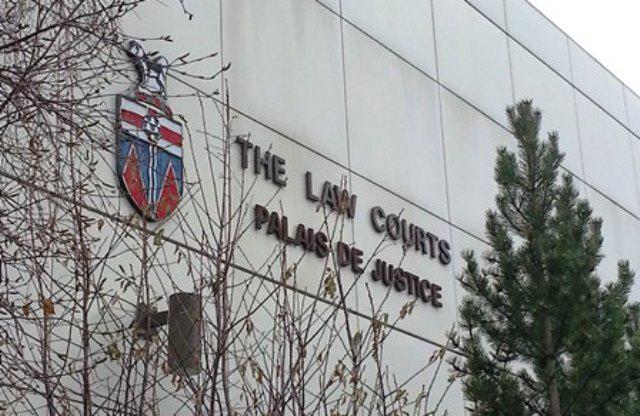 The trial of Darryl Sheepway is into the home stretch in Yukon Supreme Court. Photo: Tim Kucharuk/CKRW file.
The crown and defense are set to begin closing arguments on Thursday morning.
Closing arguments begin Thursday morning, in the Yukon Supreme Court murder trial of Darryl Sheepway.
The 39-year-old is facing a first-degree murder charge after the shooting death of 25-year-old Christopher Brisson in Whitehorse in August of 2015.
The final witness was called by the crown on Wednesday.
Ontario Psychiatrist Dr. Phillip Klassen, has reviewed reports in the case, and interviewed Sheepway for five hours in early November.
Klassen, who was rebutting the testimony of a Forensic Psychiatrist called by the defense last week, testified about Sheepway's unhappy childhood, how his marriage was falling apart at the time of Brisson's death, and how his usage of crack cocaine increased after the homicide.
Under cross-examination by the defense, Klassen told the court he's not sure how much crack Sheepway had consumed at the time of the murder, and it's impossible to tell exactly what's going through anyone's mind at any time.
Klassen described the balance between Sheepway's life and drug addiction, which came crashing down at noon on the day of Brisson's death.
Closing statements could go longer than Friday, but Justice Leigh Gower has expressed an interest in getting the trial wrapped up.