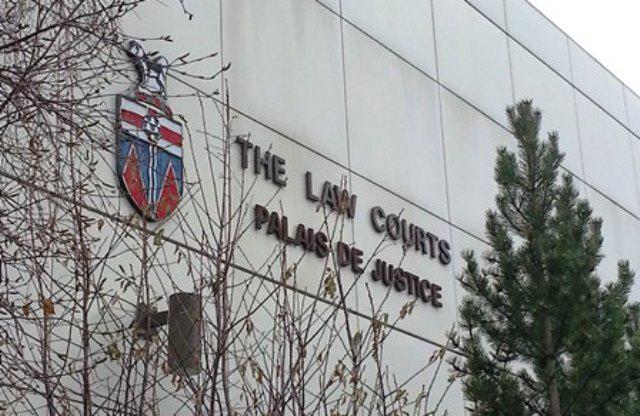 Darryl Sheepway spent Wednesday answering questions from both crown and defense lawyers in Yukon Supreme Court.
A Yukon Supreme Court murder trial in Whitehorse is hearing from the accused who maintains only three shots were fired during a drug exchange gone bad.
39-year-old Darryl Sheepway took the stand Wednesday as he's facing a first-degree murder charge in the August 2015 death of 25-year-old Christopher Brisson.
Earlier in the day, Sheepway told his lawyer he was fixated on getting crack cocaine when he was fronted 50 dollars in drugs by Brisson, but after that quickly ran out, he wanted more but didn't have any money.
He called Brisson again, and they agreed to meet on McLean Lake Road, with Sheepway testifying he only wanted to scare Brisson with his pump-action shotgun, and rob him of drugs before using the gun to take his own life.
Sheepway told the court "In hindsight it was a poor plan".
Under afternoon cross-examination by the crown, Sheepway told prosecutors two shots were fired during a struggle with the gun, and he pointed the weapon at the back of Brisson's truck after it had moved forward and fired again.
Sheepway testified the total exchange of when he raised the gun, and Brisson's truck went speeding backwards took all of five seconds, adding his memory of the events is cloudy.
Proceedings will resume Friday, as a voire dire will be held to determine whether the evidence of a forensic psychiatrist will be admissible during the main trial.