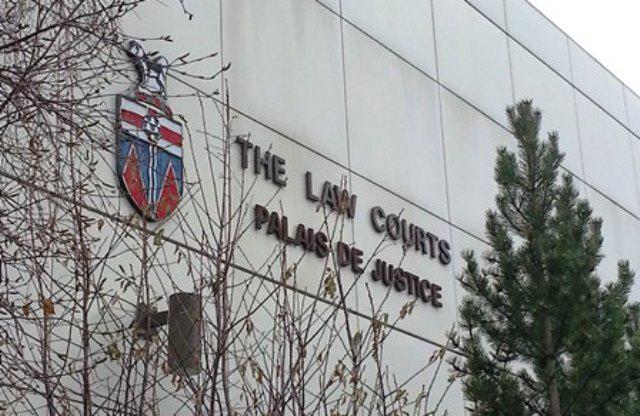 Darryl Sheepway will have to serve 13 years of a life sentence before he can apply for parole. Photo: Tim Kucharuk/CKRW file.
39-year-old Darryl Sheepway will not be able to apply for parole for over a decade, with Supreme Court Justice Leigh Gower also delivering a five-year term for robberies in Ontario.
A Whitehorse man convicted of second-degree murder will have to serve 13 years behind bars before becoming eligible to apply for parole.
While the conviction carries a life sentence, Supreme Court Justice Leigh Gower delivered the parole ruling Tuesday afternoon in the case of 39-year-old Darryl Sheepway.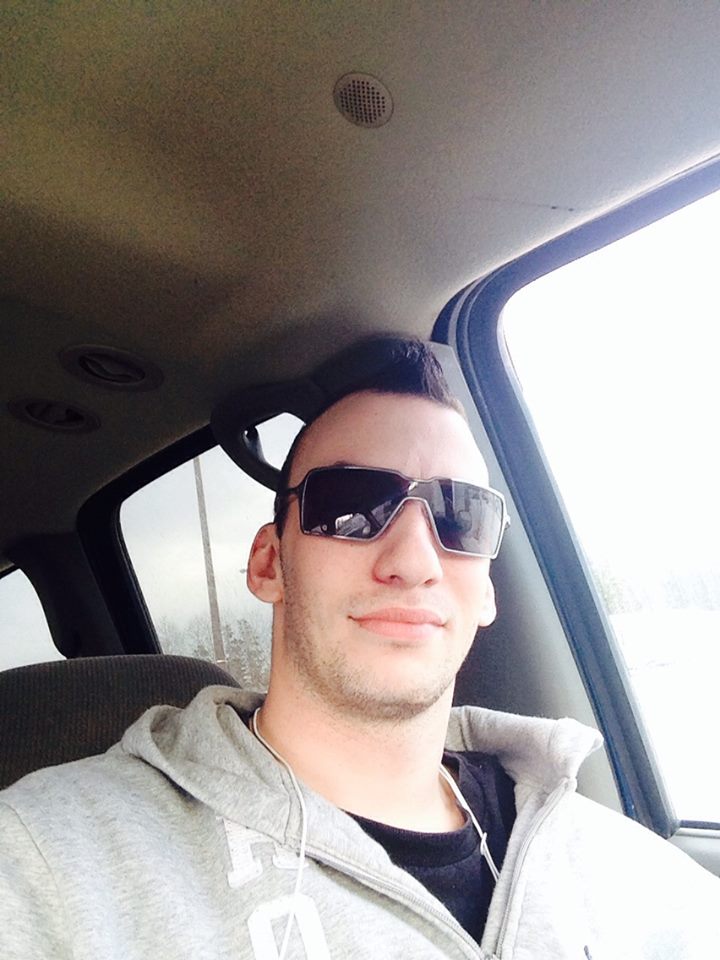 Sheepway was found guilty after a lengthy trial last fall in the shooting death of 25-year-old Christopher Brisson in August of 2015 during a drug deal gone wrong.
According to reports from the Yukon News, and CBC Yukon, Gower also ordered Sheepway to forfeit the shotgun used in the murder, and to pay a victim's surcharge of $2,000.
Sheepway was also sentenced to five years in prison for a string of robberies in Ontario committed after the murder to fuel his drug addiction.
He also gets a 10-year ban on firearms and explosives, and a lifetime ban on restricted firearms and ammunition.
In his ruling, Gower cited the planned robbery of Brisson, loaded shotgun, and attempted cover-up as aggravating factors in the sentence.
(Christopher Brisson. Photo: Facebook.)
(Note: This story is updated as of 5:41 p.m.)