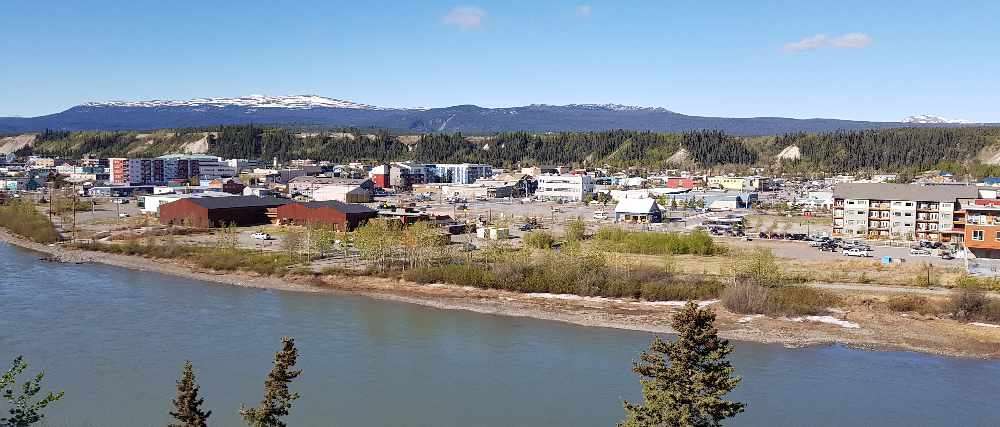 The average price of a single detached dwelling in Whitehorse is now over $500,000. Photo: Tim Kucharuk/CKRW file.
The Bureau of Statistics is out with fourth quarter numbers for 2018, and while it is good news if you are selling a home, potential home buyers are feeling the squeeze.
It's another sign the cost of owning a home in Whitehorse is not affordable for many Yukoners.
The Bureau of Statistics says the average Whitehorse house price for the final quarter of 2018 was $506,200 which is a record high.
That's a $42,800 or 9.2 per cent jump from 2017.
The average condominium was selling for $350,300.
The Bureau reports in the fourth quarter alone, the total value of real estate sales sold in Yukon was $88.4 million.
The value of real estate sales is also at record levels as $286.5 million changed hands in 2018 compared to $252.3 million in 2017.