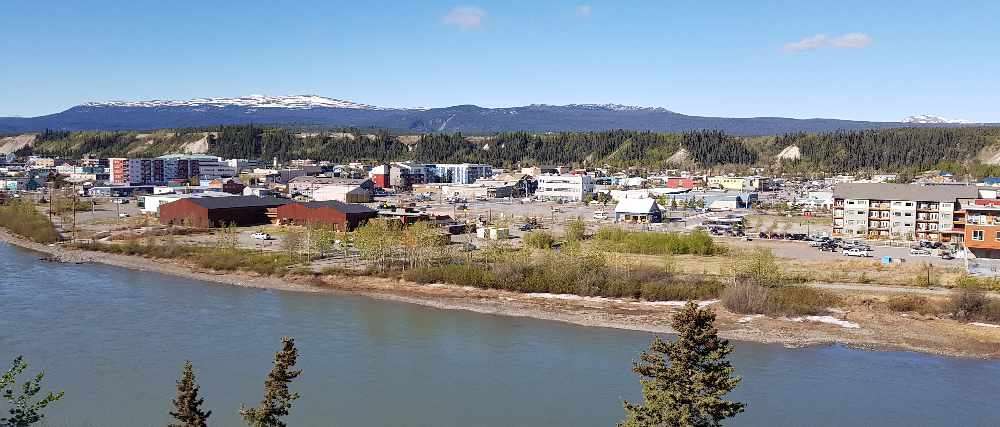 CMHC figures confirms the Whitehorse housing market remains tight. Photo: Tim Kucharuk/CKRW.
A new Canada Mortgage and Housing Corporation report says the vacancy rate is below three per cent, and the price of homes continues to rise.
The Canada Mortgage and Housing Corporation says Whitehorse's hot housing market will continue to sizzle this year.
Figures from a new Northern Housing Report say the average rent for a two bedroom apartment is $1,063, and the vacancy rate has fallen from 3.5 per cent in 2016 to 2.8 per cent last year.
CMHC Analyst Mohamed Salat says rental rates will continue to rise.
"An increase in demand due to the improving economy, as well as those new units completed will command higher rental rates." Salat said.
He says sales were up four percent last year, and high demand along with booming economy will continue to drive up the sale value of homes.
Salat says new home construction has decreased over the last two years, but with more land available in Whistle Bend, he expects new single family starts to increase in 2018.