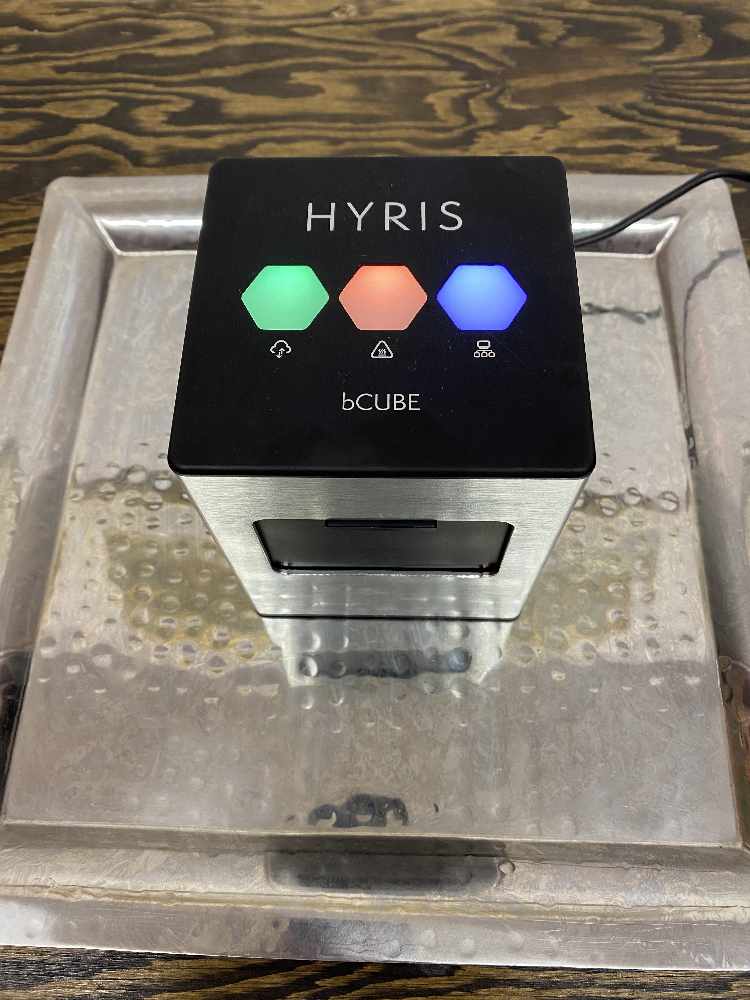 Hummingbird Mobile Health Clinic is a private practice offering COVID-19 rapid tests to asymptomatic individuals that require a negative result to travel abroad.
A Whitehorse Based Clinic is offering asymptomatic COVID-19 testing for Canadians who need a clean bill of health to travel.
Hummingbird Mobile Health Clinic is offering private COVID-19 rapid tests to asymptomatic individuals, for both peace of mind and travel assistance.
Clinical Operations Manager and Licensed Practical Nurse Lindsay Heynen says the clinic's COVID testing was designed around the sudden change to travel requirements, adding that while the rapid tests are quicker, there are some drawbacks.
"The lab we work with outside of The Yukon, their nasal swabs have a 99 percent accuracy rate. The bCUBE sits lower than that, it's been discussed in the media about false positives coming through. That's the risk you run with using the rapid tests, it's not as accurate."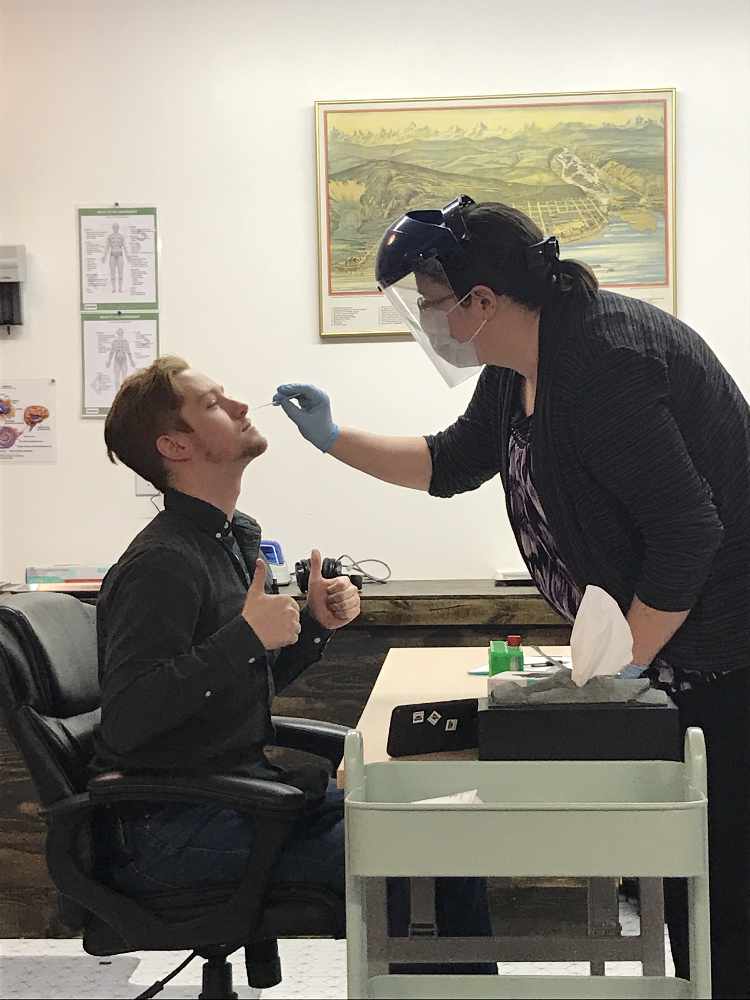 Hummingbird utilizes a 95 percent accurate Hyris bCUBE RT-PCR system, which is slightly less accurate than normal swabs but produces results in a significantly shorter time.
Chief Nursing Officer Mieke Leonard says the clinic has seen some steady outreach from the public, with demand growing slowly.
"The goal ideally is that you don't have to wait to arrive in Vancouver or Toronto to get tested. That then removes one step or chain in that risk of getting an infection while travelling."
After a rapid test is completed, depending on their results, clients will either be directed to YCDC for more information or be issued a certificate of negative results.
PHOTO: Reporter John Kennedy undergoing a nasopharyngeal swab, which resulted in a negative COVID-19 status. Photo by Mieke Leonard