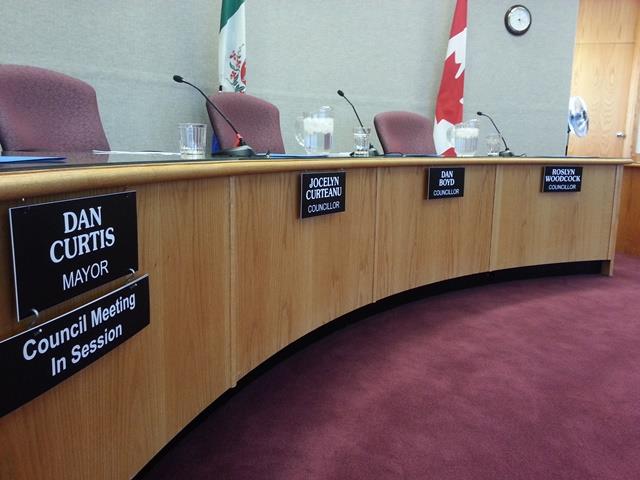 Photo: Tim Kucharuk/CKRW file.
Council is going over the breakdown of information on public feedback, and will deal with each parcel of land individually when a vote is held next week.
Whitehorse City Council is getting a look at feedback on plans to rezone seven parcels of land around both urban and country residential areas of the city for development.
At Monday's meeting, council decided to split the parcels, and conduct a vote on each when the rezoning comes back for second reading next week.
Councillor Samson Hartland spoke in favour of the idea.
"I find some of the zoning to be problematic with some of the parcels identified, and not so on others like future development or neighbourhood commercial as opposed to environmental protection, parks and (recreation) and greenbelt." Hartland said.
"It's good to hear that's the way it's coming to us next week."
With many delegates appearing at a public hearing a few weeks ago, Mayor Dan Curtis reminded council ultimately, the vote is a council decision.
"We've seen people that are very concerned about a particular area, and they've come in, and it's been 100 per cent against or for." Curtis told council
"I think it's important to recognize it's just an opinion of a concern of a particular resident and area which we take to heart, and we listen. But it's not a committee by delegate, and we have to do our due process for the vast majority of the citizens of Whitehorse."
Council also applauded the scope of the report from administration outlining support for some of the parcels, and many reasons for concern on others.
However, some councillors expressed concern for the way a survey as part of the public input process was conducted, as some of the results were contradictory to what they have been hearing.
(Updated 6 am Wednesday to say 'rezone' instead of 'set aside'.)