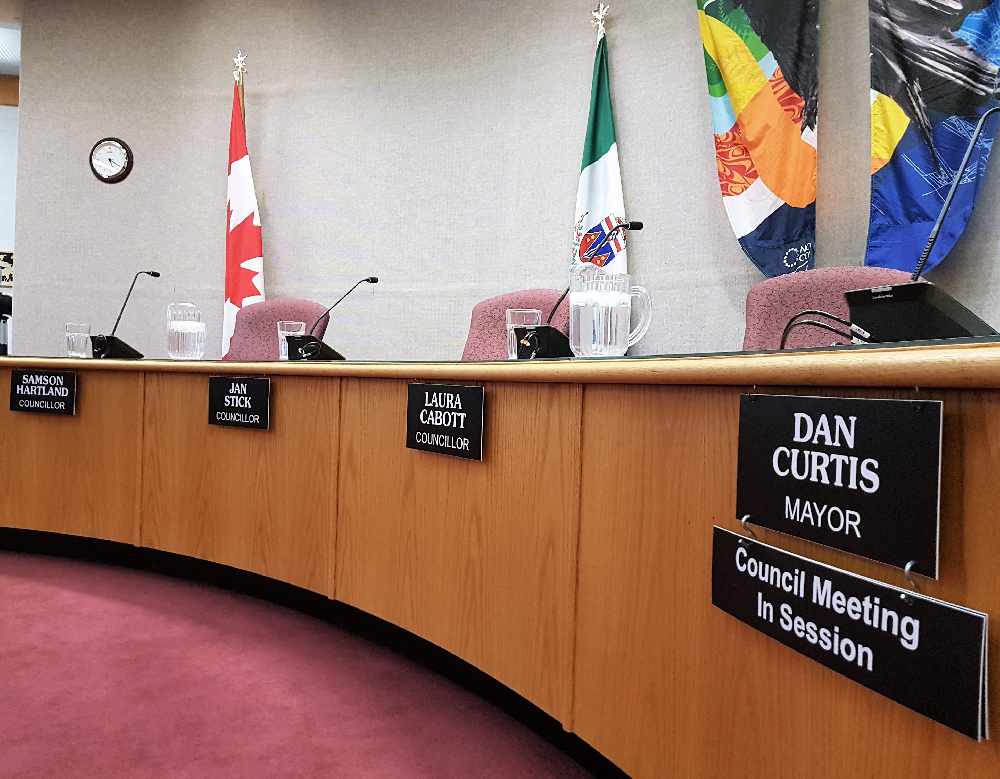 Whitehorse City Council is asking for more information on the Schwatka Lake aerodrome. Photo: Tim Kucharuk/CKRW file.
A change with Transport Canada has city council seeking clarity on the state of the Schwatka Lake aerodrome.
There's a push to have the City of Whitehorse explore the idea of handing over operations of the Schwatka Lake aerodrome to the Yukon Government.
Councillor Samson Hartland brought up the matter at Monday night's meeting. He explained a recent change by Transport Canada to certify aerodromes could push the city's current role of managing docks and road upkeep beyond their mandate.
"Since (the) Yukon Government has the resources and the expertise to deal with aviation and flight paths, (the) Yukon Government could still follow the city's Schwatka Lake area plan as it covers the needs of all users at the lake." Hartland told council as he addressed the impacts on the city.
Darryl Laliberte with the Canadian Owners and Pilots Association Yukon also expressed his groups support at the meeting, adding the aerodrome is a substantial piece of infrastructure which has an economic impact in the territory.
"(It's) being used for running outfitter operations, tourism operations, even some private businesses they use their airplanes to go to work sites," Laliberte said. "So the vast majority of the aviation activities that happen down there are actually being used for some economic purpose."
Administration told council, while there have been informal discussions with the territorial government on the subject, nothing has been formalized.
Council requested administration get more information on the aerodromes status and YG intentions. A report to council is expected back at a future meeting.