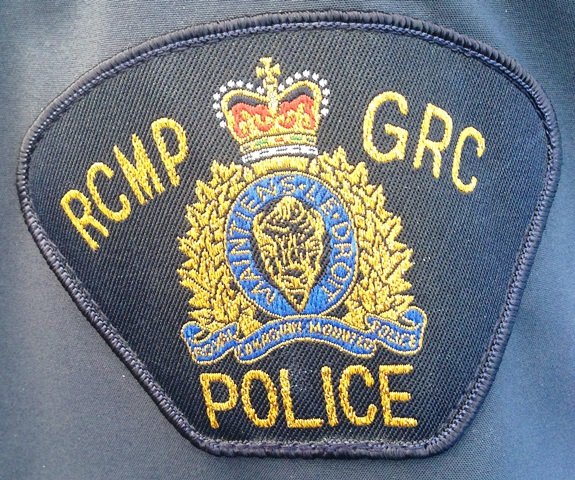 Photo: CKRW File.
Police are asking for any information from the public as the investigation continues.
Yukon RCMP are releasing a bit more information about a death in Dawson City early Monday morning.
Police say the investigation continues into how a man died in the downtown area, and have previously stated the death is suspicious.
An autopsy is set to be performed in Vancouver on Friday.
No name is being released at this time.
Police are asking anyone with information to contact the Dawson detachment as soon as possible.