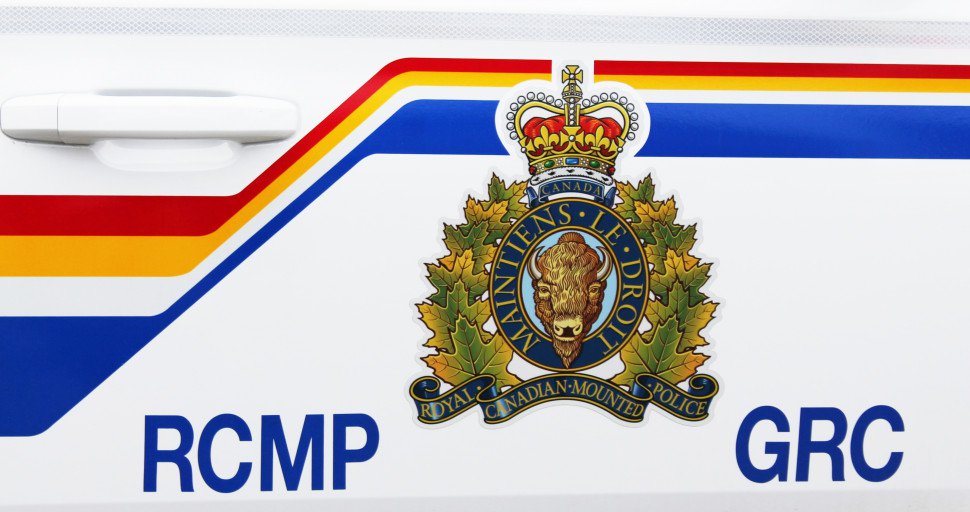 Photo: Yukon RCMP
Police say two City of Whitehorse vehicles were taken but later found, and authorities are looking for suspects.
Whitehorse RCMP are looking for those responsible for stealing two City of Whitehorse vehicles.
Police say sometime Wednesday night or Thursday morning, two white Ford F-250 pickups were driven away from a gated location on Quartz Road.
RCMP say both were recovered by mid-morning.
If you have any information, you can call police.