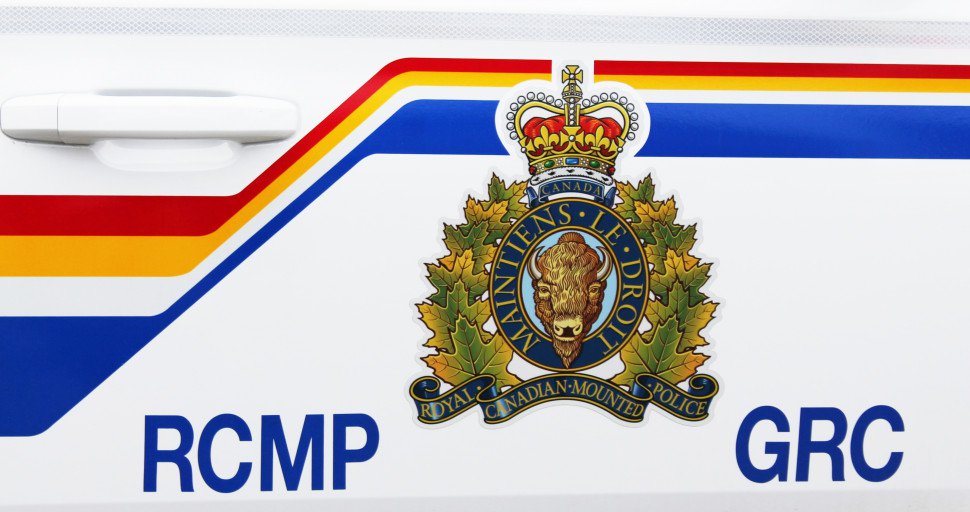 Photo: Yukon RCMP/CKRW file.
A rash of weekend thefts from pickup trucks has RCMP issuing a warning.
Police in Whitehorse say a number of tailgates are missing from the back of area pickup trucks after a series of Labour Day weekend thefts.
RCMP say a total of seven tailgates were taken from pickups from a number of locations.
Police say to prevent such thefts, use the gates locking mechanism if it has one, or back up into a tight space against a garage door or wall
RCMP also add avoid leaving any valuables in the back of your truck, or inside the vehicle.
If you have any information about the weekend thefts, you can call police or Crime Stoppers.