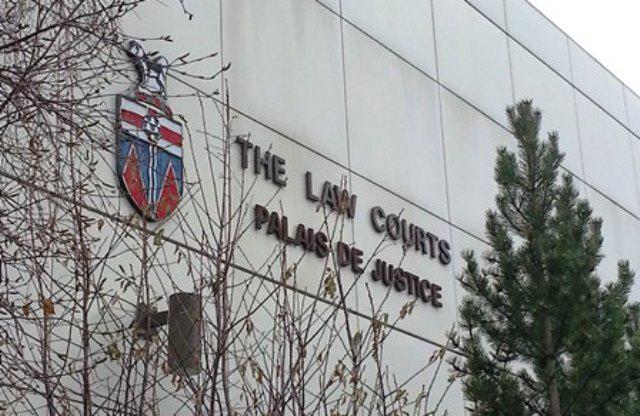 Photo: CKRW File.
A Yukon judge rules Shelly Cuthbert will have to surrender 10 dogs a month, as the appeal in her case with nearby residents is set for May.
A Tagish dog owner says none of her dogs are adoptable, and 50 of them will have to be euthanized.
In the Yukon Court of Appeal Wednesday in Whitehorse, Justice John Hunter issued a stay of proceedings until the case of Shelley Cuthbert can be heard in May.
He attached several conditions, including the surrender of up to 10 dogs a month to the Yukon government's voluntary surrender program starting February 15th until she has no more than 10 dogs.
Cuthbert tells the RUSH, society needs to take responsibility for the issue.
"Society has created an area where dogs are disposable. Dogs aren't disposable."
"They live and breathe, and they don't deserve this. (This is all) because they bark, not because they're being neglected. That is wrong on so many levels."
Cuthbert says the dogs will not meet the government standard for being adoptable.
"The ones that meet the criteria are already gone."
Cuthbert notes there will always be a need for rescues and shelters.
She says she will accompany every dog that needs to be euthanized.
Neighbours were successful in a court battle to get Cuthbert to reduced the number of dogs on her property after noise and aggressive behaviour complaints.