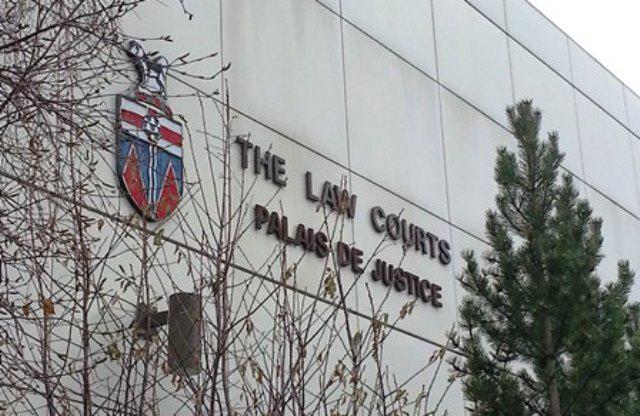 (File Photo/CKRW)
Shelley Cuthbert says she has found an alternative which could save the lives of more than thirty dogs under her care.
A Tagish dog owner scheduled to surrender 10 dogs a month starting Thursday is making an application for variance with the Yukon Court of Appeal.
Shelley Cuthbert is working with the Carcross Tagish First Nation to rehome at least thirty dogs as she waits to find out if an appeal will be heard in May.
Cuthbert says the option is a win for her neighbours and the animals and could see her shelter move to a new location permanently.
"Once their land registry is up and running, then I am welcome to apply to lease a piece of their property to relocate the animal rescue and in the interim we're looking at solutions to set up a temporary location so that some dogs, not all dogs, until the appeal is heard but some dogs be transferred onto a different property to make sure I'm compliant with the order."
More than 50 dogs currently live on Cuthbert's property but a court order is forcing her to reduce the number of dogs on her property to no more than 10.
"I don't want these dogs to die because they bark. They're not being mistreated. They're not being neglected. That's been proven. This is about noise. The appeal needs to be heard. It's moving forward so why should 30 dogs die while we're waiting for the appeal to be heard? "
Cuthbert says none of her dogs meet the adoptability requirement laid out by the government's voluntary surrender program and would all have to be euthanized once surrendered.