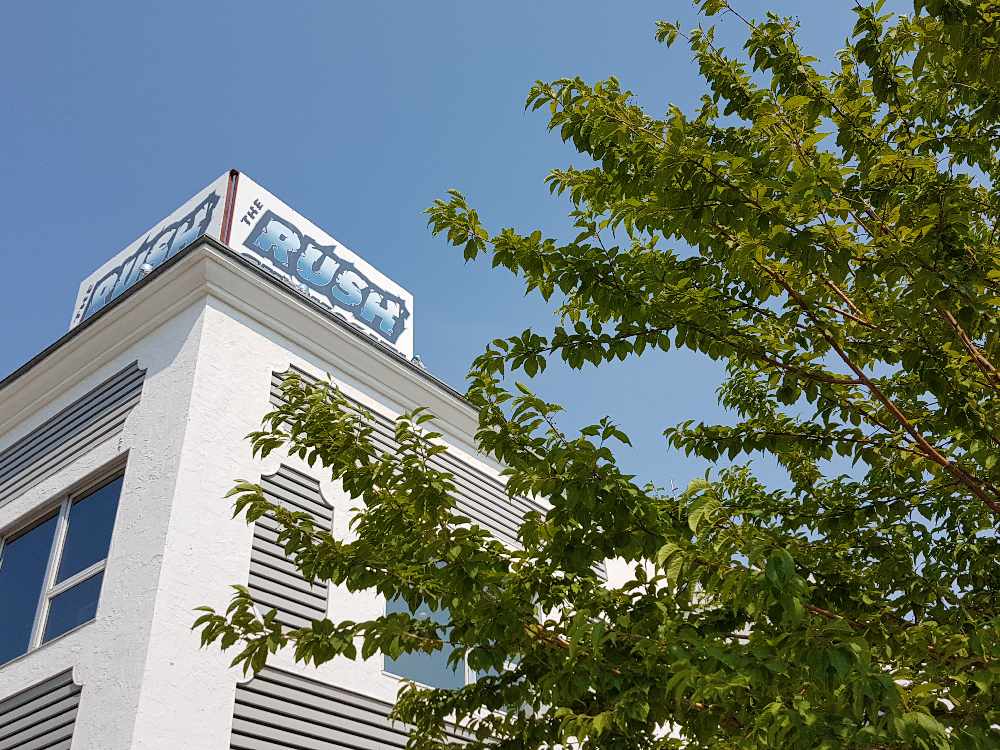 Sunshine and blue sky are in the forecast as a heat wave settles over Yukon this week. Photo: Tim Kucharuk/CKRW.
Environment Canada says we could be in for record-breaking temperatures, as a high-pressure system settles over the territory.
Environment Canada says Yukoners should take the appropriate steps over the coming days to combat the near record-breaking temperatures in the forecast.
Those include staying hydrated, keeping a cool shelter, using sunscreen, wearing a hat, and watching the most vulnerable, as they are not as mobile.
Meteorologist Doug Lundquist says the warm weather is being caused by a high-pressure system pumping up hot air from the south.
"It's going to heat up. For Monday, we're forecasting highs in central and northern Yukon, to be near 30, maybe popping above 30 in some locations."
Lundquist expects the hot temperatures to prevail through Wednesday, then cool off a few degrees Thursday and Friday, before rising again for the weekend.
A number of heat warnings are in place across the territory from Old Crow through Whitehorse.
Lundquist says Environment Canada formalized a heat warning system in the spring, as previously they would have put out a Special Weather Statement.