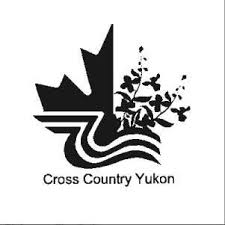 Cross Country Yukon's Head Coach says he found the missing water pump in the woods Tuesday evening.
Cross Country Yukon says they've found a water pump that was recently stolen, and are ready to start the snow making season.
Head Coach Alain Masson found the pump hidden in the woods covered with branches near the Whitehorse Cross Country Ski Club Tuesday evening.
"A roller coaster filled with emotions." Masson told the RUSH.
"We're very happy to have found it. I tested it, and it is working. We have to buy a few parts, but it will be working."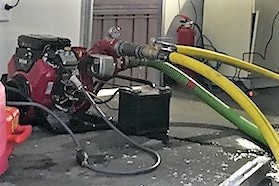 Cross Country Yukon says all of the money raised from their GoFundMe page will be offered back to the people who donated.
"We will offer anybody who has made a donation the possibility to reimburse them." Masson said.
"We had said if the pump was found, we could use the money to pay for the operation of the snowmaking system, but in good faith we will offer our supporters and people who donated a chance to claim their money."
He says otherwise the leftover funds will go toward supplies for the season.