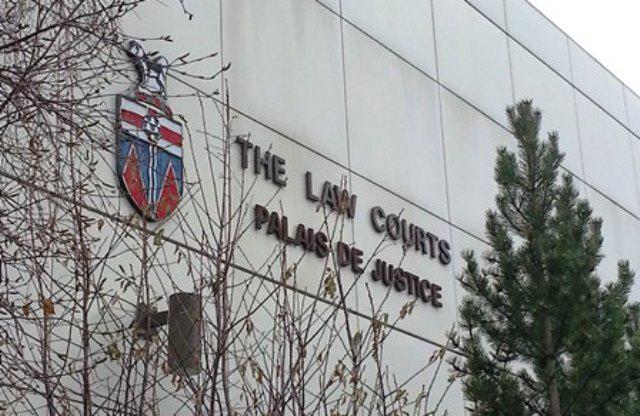 Photo: Tim Kucharuk/CKRW file.
Darryl Sheepway is accused of first-degree murder in the death of Christopher Brisson in 2015.
The trial of a Whitehorse man accused of first-degree murder in the death of 25-year-old Christoper Brisson in 2015 is underway.
39-year-old Darryl Sheepway entered a not guilty plea as the Yukon Supreme Court trial began Monday morning.
An agreed statement of facts says Sheepway began buying crack cocaine from Brisson in early August 2015, and by late August was using everyday.
On August 28th, Sheepway was fronted 50 dollars worth, and after using that wanted more, but didn't have the money.
The statement says the two agreed to meet at a designated spot on the McLean Lake Road, where Sheepway brought a shotgun, and planned to rob Brisson, but after a struggle, Brisson was shot, with his truck crashing into the bush.
Sheepway then panicked, and drove home, but returned to pick up the gun shells and body, which he dumped near Miles Canyon.
A three-hour video re-enacting what happened is being played for the court, which is continuing Monday afternoon.
Justice Leigh Gower is presiding over the trial.