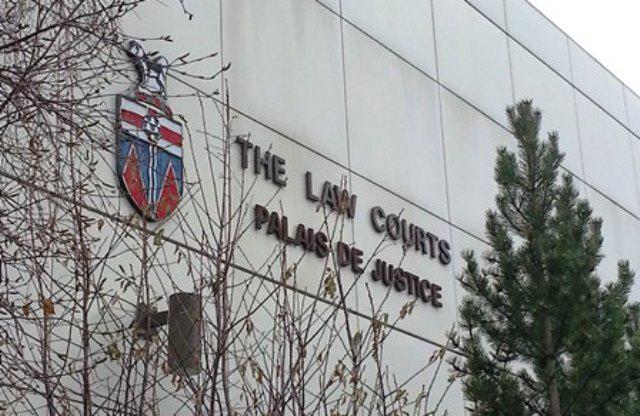 Yukon Courts (File Photo/CKRW)
The first-degree murder trial of Darryl Sheepway is continuing in Yukon Supreme Court
The defense in the Yukon Supreme Court first-degree murder trial of Darryl Sheepway has called the accused to give more testimony.
The 39-year-old, dressed in a blue hoodie and jeans through the duration of the trial, described the days and months after Christopher Brisson's death in August of 2015.
Sheepway says he was in and out of detox for two months after the killing, finally going to live with his grandparents in Ontario in December.
He told the court he was getting treatment, but would relapse, and turned to stealing money from his family, robbing gas stations, and engaging in activities he was not proud of in order to get cash to buy drugs.
Sheepway says in the spring, he returned to Yukon, and started to use again, but his life deteriorated, and that's when he stole money from various A-T-M's, bought a bunch of drugs, , left town, and was going to end his life, but was arrested in Prince George.
He testified he craves crack cocaine to this day.