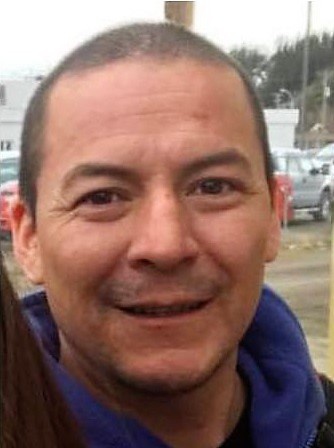 Graham Everitt. Photo: Yukon RCMP.
42-year-old Graham Everitt has been missing since last month and police have included a search of the Yukon River in their efforts to locate him.
Whitehorse RCMP are continuing their efforts to locate a missing man.
42-year-old Graham Everitt was last seen on September 25th.
His backpack was found near the riverbank in downtown Whitehorse, prompting extensive ground searches conducted near the riverbank, including a search by RCMP Police K-9 Service on Wednesday.
A number of tips from people who think they saw Everitt have been sent to police, with all leads coming up cold.
Police note Everitt appears thinner than in a photo (included) being circulated.
Anyone with information on Everitt's whereabouts is being asked to come forward.