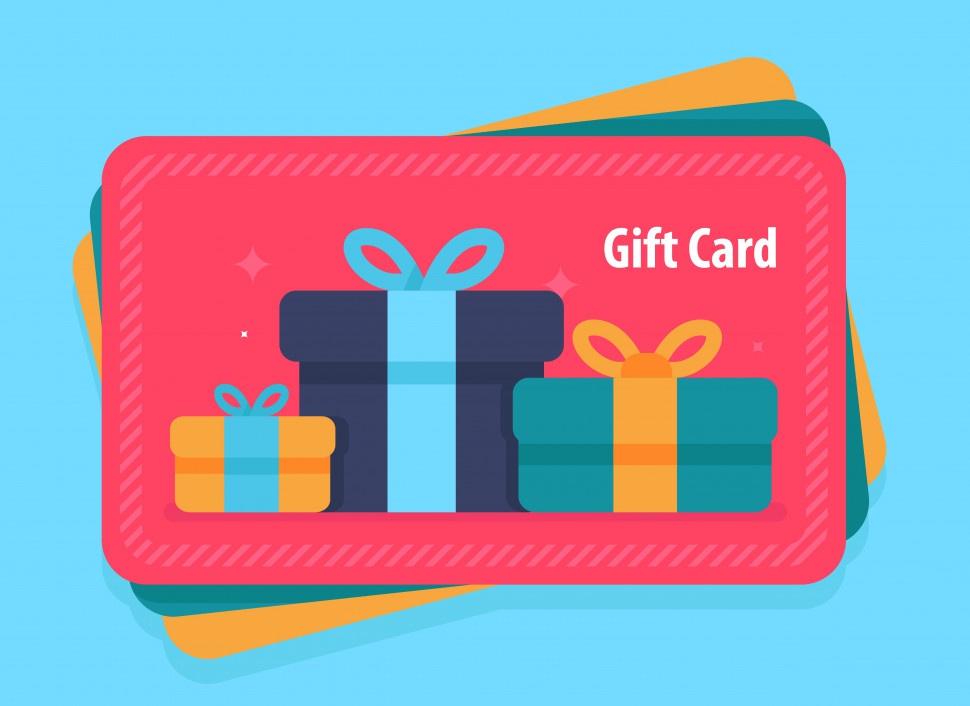 Police say scammers are asking for repayment of overpaid funds in iTunes gift cards. Image: Yukon RCMP.
Police are again warning you to be aware of all types of fraudulent activity, and are highlighting three cases.
Whitehorse RCMP say two recent scams have cost local victims $40,000.
Police say two seniors purchased a computer program online, but didn't receive it, and after a couple of months, the company contacted them with an excuse, and they would be reimbursed.
Instead, money was shifted between accounts looking like a refund had been provided, then told the victims too much money had been transferred, and asked the excess money be used to purchase iTunes gift cards.
A total of $30,000 was ripped off in the case.
In another instance, a resident received a call from someone claiming to be from the Canada Revenue Agency, saying she owed taxes following an audit, and demanded the amount owing in iTunes gift cards, worth $10,000.
Another victim was asked to provide photography services for a birthday party, and when too much was sent via cheque, the scammer asked for the excess funds to be transferred to a different account, which raised suspicion, so the resident called police.
Police are warning you to not provide any personal information over the phone, and hang up immediately if you suspect a fraudulent call.
RCMP say the scammer may try to impersonate someone, or stress you out by demanding quick action.