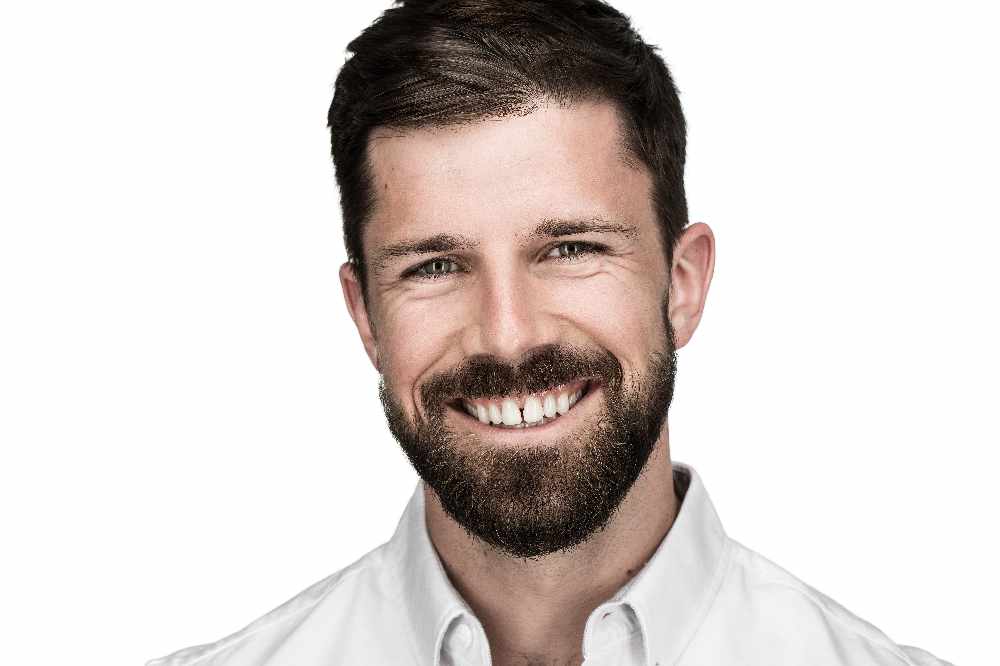 Steve Roddick. Photo: GBP Creative
Labeling himself a young progressive, Steve Roddick joins the ballot for city council this fall.
A born and raised Yukoner is going to take a shot at Whitehorse city council.
Steve Roddick says he's putting his name forward to run for council in October's municipal election.
The Yukon government researcher and analyst says we need to do better at meeting basic needs such as housing, transportation, and waste management.
He also has extensive volunteer work with various community groups, and is a co-founder of White Ribbon Yukon, along with being on the board of the Downtown Residents Association.
Roddick says he's going to be transparent by disclosing the names of those who donate more than $250 to support his campaign.
The municipal election runs October 18th.