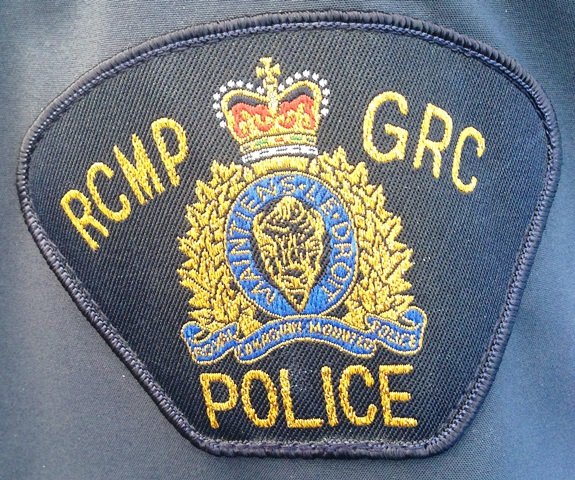 Police say a rental scam is making the rounds. Photo: CKRW file.
RCMP say one person is out a few thousand dollars after being duped by someone offering a place for rent that wasn't.
Whitehorse RCMP are warning the public about a rental scam going around the city.
Police say someone is out $2,000, after attempting to rent a pet-friendly property in Copper Ridge from a man claiming to be from the United States.
RCMP say forms and rental agreements were exchanged, and a damage deposit and first month's rent were sent, along with a move-in date set.
It was later discovered the property was already occupied, and not even available for rent.
Police say a similar scam happened in 2016 when someone rented a place, and showed up ready to move in, to find the property was already rented.
RCMP say to protect yourself, you should physically see the place for rent, request a lease contract, search for the address online to make sure there isn't duplicate rentals, and don't send money to strangers.