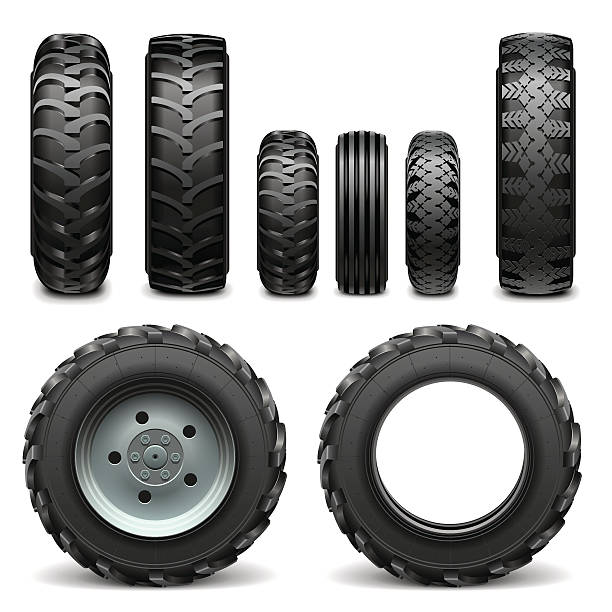 A Whitehorse tire shop owner says the price of goods will go up if a $50 recycling surcharge is imposed on big tires. Photo: istockphoto.com.
The co-owner of Integra Tire in Whitehorse says consumers will see the price of goods rise if the proposed surcharge goes through.
Businesses who deal with tires in the territory say proposed recycling surcharges will punish local business if they are implemented.
The government is holding community meetings to discuss changes to Desginated Materials Regulations, and the change in fees could see buyers charged $50 for large tires over 22 inches which are primarily used by truckers and heavy equipment operators.
Integra Tire co-owner Cal Murdoch says the cost of business will be passed on to customers.
Murdoch says the current proposal is a 900 percent increase compared to the current costs.
The government says the move is part of an effort to increase recycling in the territory and ensure tires are properly disposed of.