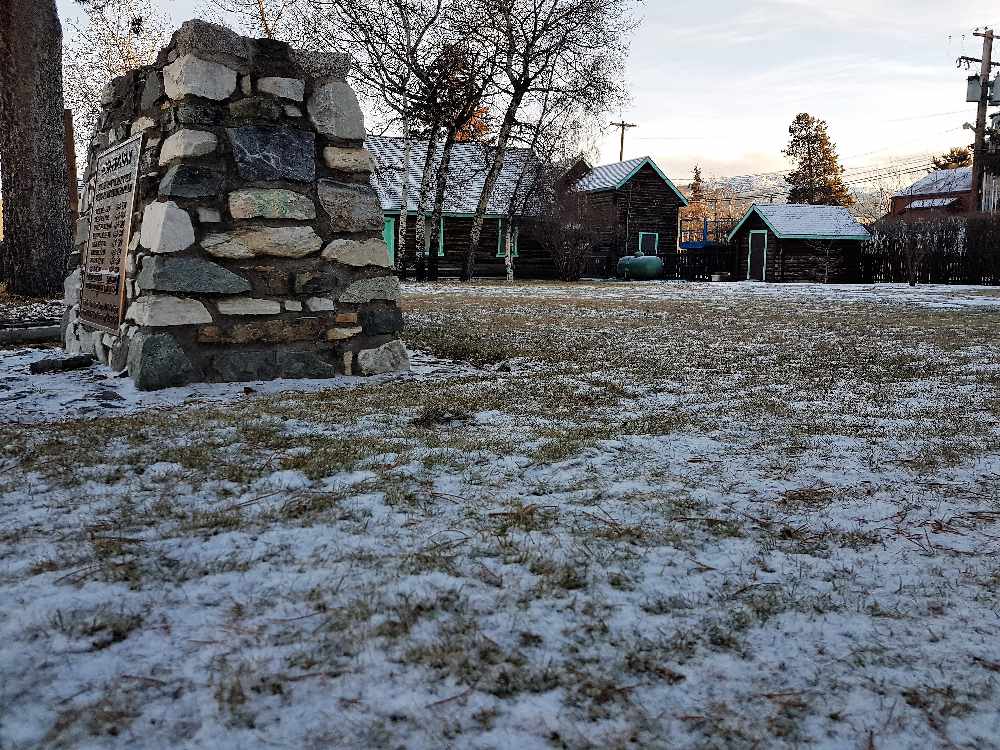 Environment Yukon is confirming the lack of snow has some areas of southern and central Yukon with record dry conditions. This is a picture of downtown Whitehorse from mid-December. Photo: Tim Kucharuk/CKRW file.
Environment Yukon says with record dry conditions in the southern and central part of the territory, the risk of flooding is low.
A Senior Hydrologist with Environment Yukon's Water Resources Branch says five watersheds in central and southern Yukon are experiencing record dry conditions.
Benoit Turcotte says the April 1st Snow Survey Bulletin and Water Supply Forecast is indicating the March warm spell and subsequent freezing means the risk of flooding is low.
"Combined with the warm anomalies that we had, we lost a large portion of our snowpack already, and it was initially thin," Turcotte said. "We're left with very limited water amounts in most watersheds."
Turcotte says freezing temperatures have brought back late winter conditions.
"The weather forecast does not seem to lead us to any significant warm anomalies any more as far as we can see," he said. "So this means the residual snowpack will probably melt slowly, and the discharge in rivers will also increase slowly."
Turcotte says the Porcupine River is about average, and the Peel and Liard River basins are dry, but not record dry.
He is also predicting an earlier than average breakup of the Yukon River at Dawson.
Turcotte attributes the situation to the impacts of climate change.