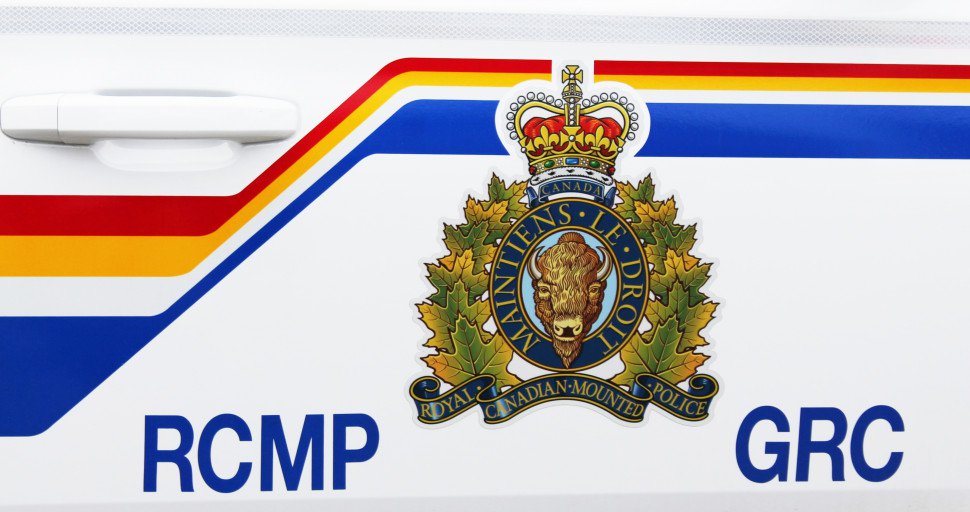 (RCMP)
Police say callers are impersonating officers and are disguising their call information to get money from unsuspecting recipients.
Yukon RCMP are issuing a warning to the public about fraudulent phone calls from people impersonating police.
The callers claim an arrest warrant has been issued because a large amount is owing on the recipient's personal taxes and money needs to be either transferred or paid out in gift cards to cancel it.
Police say the callers are using Caller ID spoofing, which allows them to disguise their phone number and although the words 'RCMP', Police' or even the local detachment number may appear on the call display, the public is reminded that police do not issue arrest warrants, collect fines, or taxes through telephone or email.
Anyone who receives a similar call is asked to hang up immediately and contact their local police or the Canadian Anti-Fraud Centre.