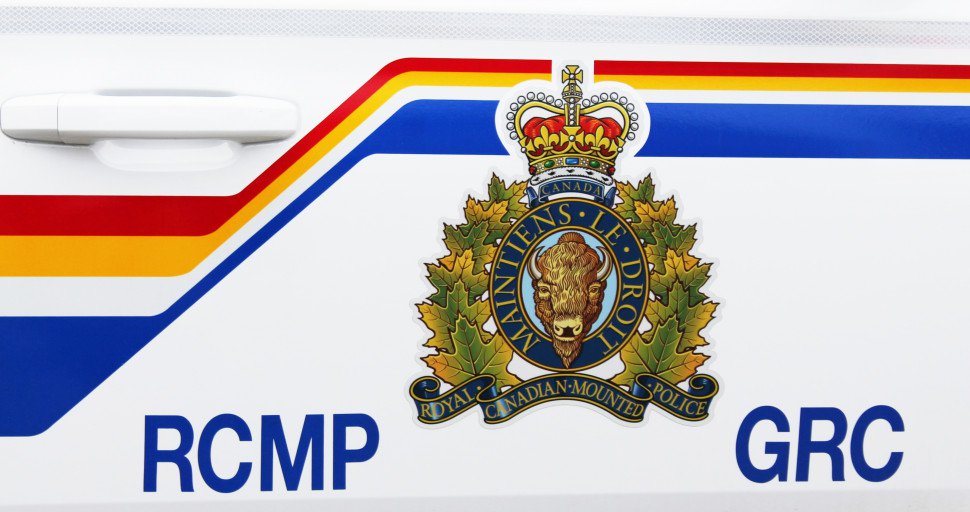 Photo: Yukon RCMP
Police say there were two serious accidents last weekend, and another on Tuesday involving a school bus.
Whitehorse RCMP say police were called to two serious collisions on the weekend.
Police say on Friday night just before 7 p.m. they were heading out to investigate a possible impaired driver near the Carcross Cutoff, and found a car had crossed the centre line on the Alaska Highway near Yamaha, and crashed head-on with a Jeep Wrangler.
RCMP say the driver of the car had to be extracted, and taken to hospital for treatment, while the passenger, a dog, also sustained injuries and was taken to an emergency vet.
Meantime, just after 10 p.m. on Saturday, a pickup crossed the center line near Wolf Creek, and clipped an oncoming SUV, with the pickup flipping onto its side, and a third vehicle sideswiped the truck when the driver didn't see the original crash.
The drivers of the first two vehicles were taken to hospital with minor injuries, and the driver of the third vehicle was ok.
Police say both crashes are under investigation.
As well, Yukon RCMP say no students were hurt after a small car collided with the back of a school bus in the Marsh Lake area south of Whitehorse.
Police say the crash happened just before 8 a.m. on Tuesday near Noland Road.
RCMP say the bus had activated its yellow lights, followed by its red lights and stop sign, and the car slid into the back of the bus when it stopped.
Police say there were nine students on the bus at the time.
The driver of the car was taken to Whitehorse hospital to get checked out for injuries.