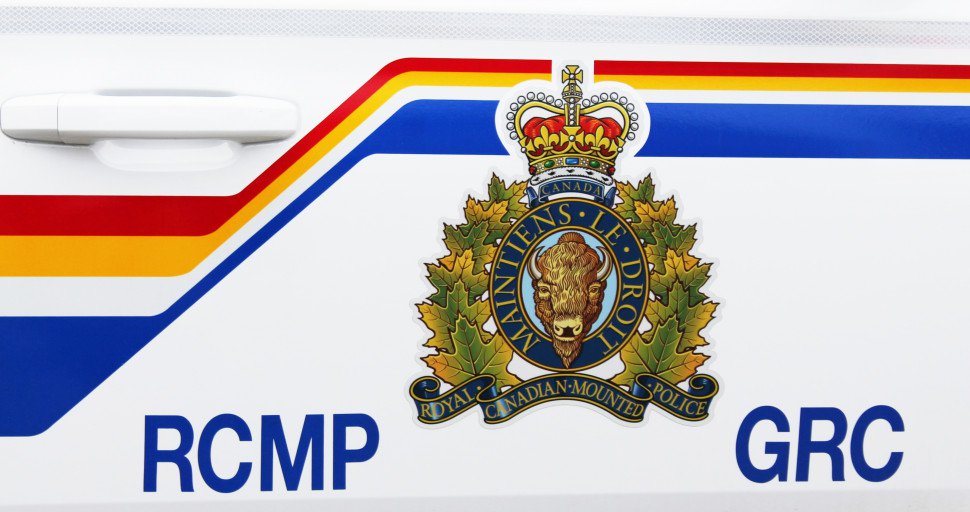 Photo: Yukon RCMP.
RCMP say a man died under suspicious circumstances early Monday morning.
Yukon RCMP are investigating a suspicious death in Dawson City.
Police say a man died early Monday morning in the downtown area.
The Major Crimes Unit, Forensic Identification Service, and Coroner are involved.
RCMP say the investigation is in the early stages, and more information will be released as the case progresses.