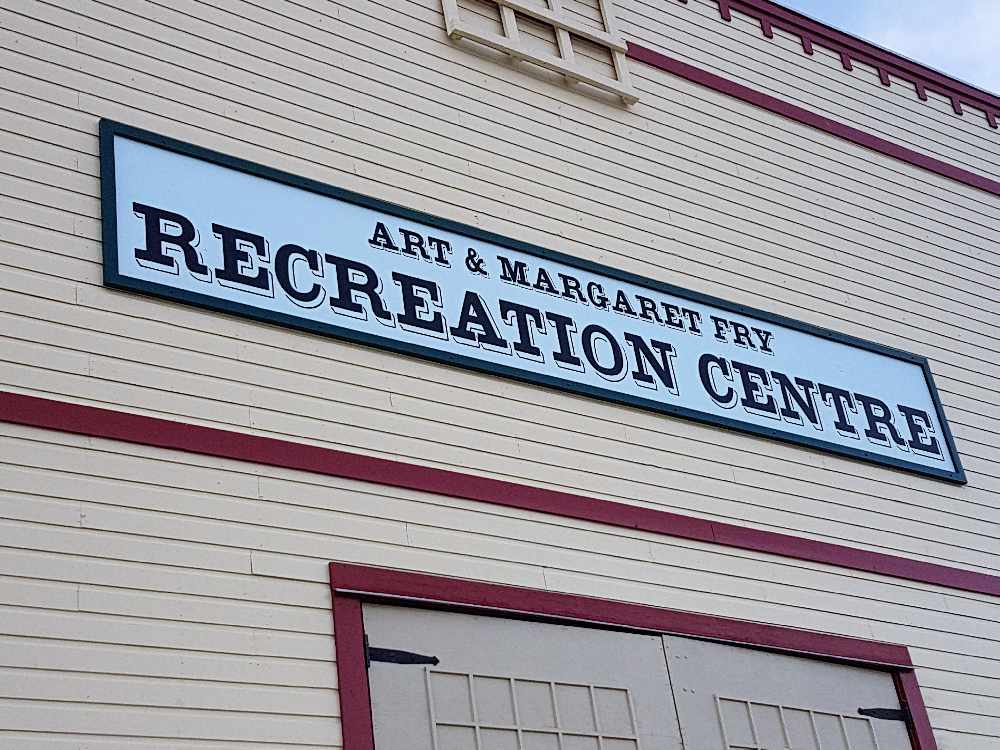 Dawson City's recreation centre. (Tim Kucharuk/CKRW)
Mayor Wayne Potoroka says climate change is shortening the life of the community's 'heart and hub'.
The Mayor of Dawson City says the community is starting to plan for a new recreation centre.
Speaking to the Rush, Wayne Potoraka says a 41 million dollar facility could replace the existing Art and Margaret Fry Recreation Centre which is beginning to shift due to permafrost levels and although a new facility is still a few years away, the moment is right to start planning.
"Every community for the past couple years has been putting together the list of infrastructure that they hope will make the cut for the infrastructure dollars, limited as they may be, from Ottawa and we needed to establish a direction in where we're going to put our efforts."
Potoroka says the facility is often described as 'the heart and a hub' for Dawson City and although the current facility still has several years of life, planning often needs to happen years in advance.
"This is one more step in what's been a very long planning process. We're not going to resolve this problem overnight, within the next month. We know that there are still lots of things that we need to work out. Infrastructure project this large, there's lots of moving parts. We're working with our colleagues at the territorial government and our MLA on how to address some of these issues and where to go moving forward."
Potoroka says the current facility has a sheet of hockey ice, two curling sheets, offices, and a concession but there's word on what could be included in a new facility.