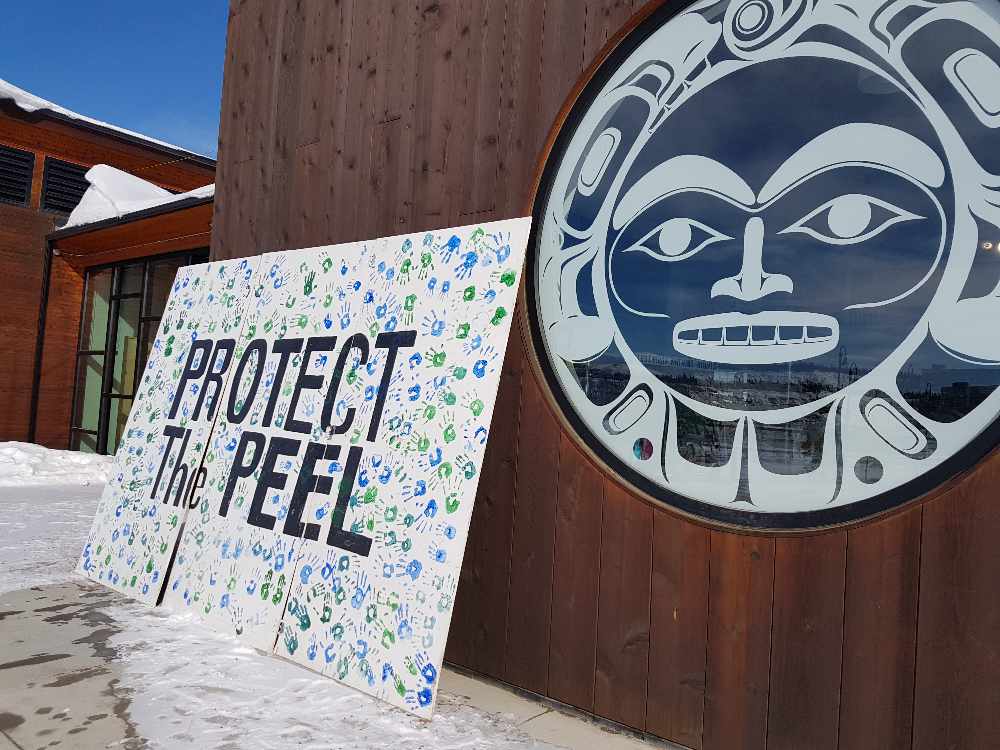 A viewing ceremony is scheduled for the Kwanlin Dün Cultural Centre December 1st. (File Photo)
The Supreme Court of Canada is expected to rule Friday on how far back officials should rewind in the protection process.
The Supreme Court of Canada says a decision on the Peel Watershed land use planning case involving four First Nations and environmental groups, and the Yukon government will come down on December 1st.
The high court says the judgement on the Court of Appeal ruling will be delivered at 6:45 am.
The Na-cho Nyak Dun, Trondek Hwech'in and Vuntut Gwitchin First Nations along with the Yukon Conservation Society, and Canadian Parks and Wilderness Society Yukon took the territorial government to court over what they say was a breach in process under the Umbrella Final Agreement.
The court will decide on the Court of Appeal ruling which quashes the government's final land use plan, and sets the planning process back to where there was final consultation with First Nations, on the Planning Commission's Recommended Plan.
There's also the question if the government can reject the Commission's Plan or instead propose modifications.
The land use plan covers nearly 68,000 square kilometres of the Peel Watershed, with the planning process stretching back to 2004.