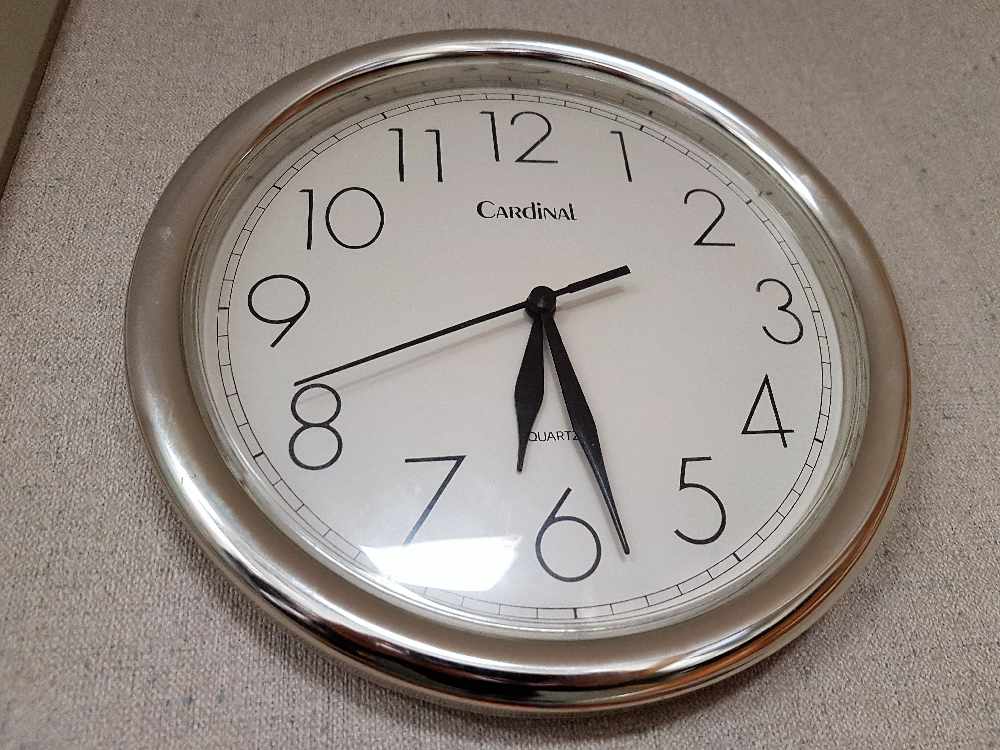 One Yukon Party MLA thinks it's time to forgo the time change. Photo: Tim Kucharuk/CKRW.
The Yukon Party says Yukoners have indicated they are interested in perhaps getting rid of Daylight Saving Time.
As Yukoners adjust to Daylight Saving Time, the Opposition Yukon Party thinks the Yukon government should be looking at scrapping the adjustment of clocks each spring and fall.
Kluane MLA Wade Istchenko says with B.C. premier John Horgan consulting with Washington State, Oregon, and California on Daylight Saving Time, Yukon should be joining the conversation as well.
"The government needs to consult on it. We brought the motion up for debate and the government removed all reference of timelines and committment to consult with Yukoners." Istchenko said.
"That's why on Thursday, I tabled a motion again. So we need to see this government take some action, and maybe take this topic a little bit (seriously)."
Istchenko says there's plenty of reasons to make the change.
"Studies on vehicle accidents after Daylight (Saving) Time. You just need to talk to a few parents that have kids in school, and there's lots of people that get a hold of me, (saying) thanks for bringing that up, I think it's time."
Istchenko notes a motion to review the time change brought forward to the Association of Yukon Communities in 2017 also passed.