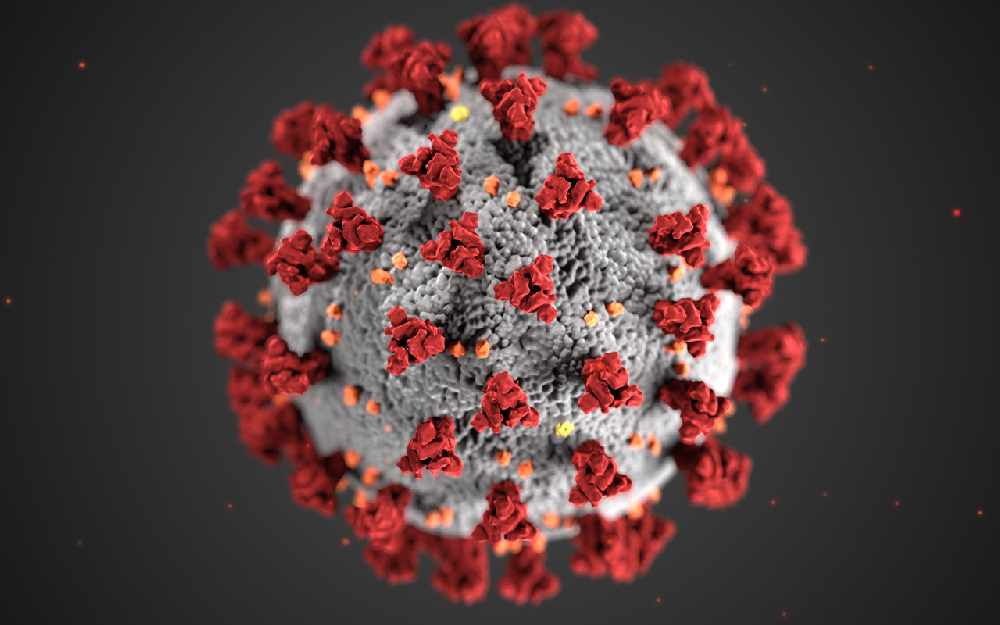 Yukoners began receiving COVID-19 vaccines on January 4th, 2021. Photo: CDC.
Whitehorse's vaccine clinic opens January 19th.
Residents of Beaver Creek, Old Crow, and Watson Lake can now book appointments to receive their first dose of the Moderna COVID-19 vaccine.
Watson Lake's clinic will be open on January 18th and 19th between 930am and 730pm at the Watson Lake Recreation Centre.
Beaver Creek's clinic will be at the Beaver Creek Community Centre on January 21st between Noon and 330pm.
Old Crow's clinic is at Chief Zzeh Gittlit School, and will be open on January 22nd, between noon and 430pm.
Appointments for vaccines can be booked online at Yukon.ca/this-is-our-shot. More communities will have their online booking systems open in the coming days and weeks.
Whitehorse's clinic has not opened for bookings yet, but vaccines will be administered at the Yukon Convention Centre starting January 19th for front-line health care workers, and Yukoners over the age of 70.
Yukoners aged 60 and older can begin receiving vaccines on February 1st, and the rest of the general public can begin receiving vaccines on February 10th.